Where to go for great home furniture in Chilliwack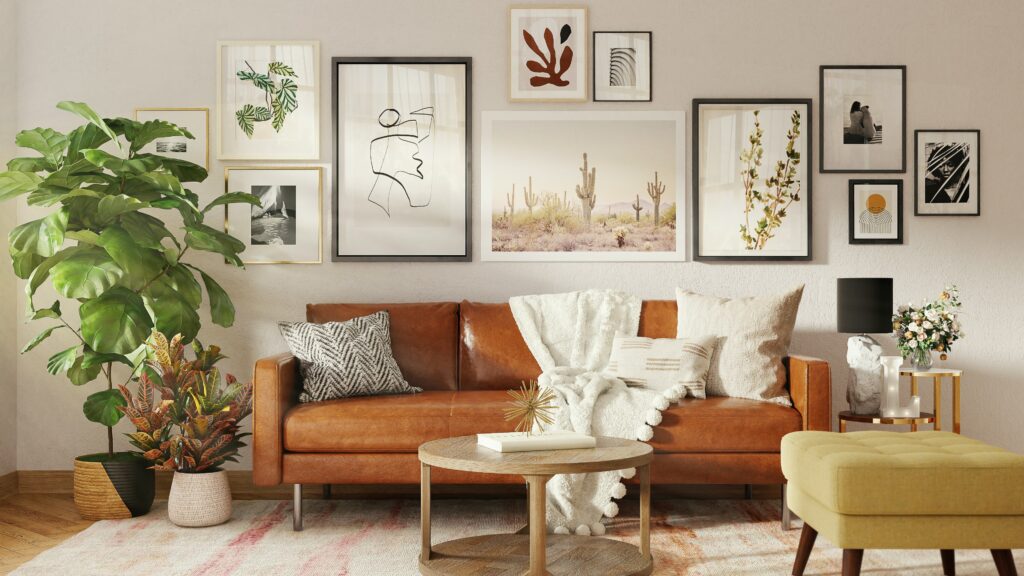 When you move into your luxury home at Malloway Village you might want to spruce up your new living space. That means you might be in the market for some great new furniture – items that will look AMAZING in your new home.
We've checked out some places in Chilliwack below that cater to homeowners looking for something special that will make your place a HOME.
GP Home Furniture
Formerly Grand Pappy's Home Furniture, GP sells beautiful pieces for your new home, custom-designed with consultants on hand to match items to your existing furniture as well as your modern new environment.
Ballam Furniture
Ballam Furniture is well-known in the Fraser Valley and has now opened a showroom in Chilliwack. Renowned for living room and bedroom furniture, Ballam's also stocks a range of patio tables and chairs to make your brand new deck look like a showhome.
https://www.ballamfurniture.com/
Decor West Interiors
While Decor West Interiors does stock and sell furniture, it's the wide range of interior design elements and home decor items that will really add that "something special" to your home. Their incredible inventory will make your condo truly your own, and you can also stock up on seasonal items to make yours a real family home.
Creekside Home Decor
If you're looking for something special for the new rooms in your home, or if you want to pick up a house-warming gift on your way to visit a Malloway resident, be sure to stop off at Creekside. With an incredible selection of delightful gifts, home decor items, and even snacks and treats, Creekside will have something special for whoever you're buying for.
https://www.creeksidehomedecor.com/
Room By Room Furniture
Focussing on Canadian-made items, Room By Room Furniture deals in well-known quality brands when it comes to living room, dining room and bedroom furniture. With a large selection on display in their Chilliwack showroom, you can try before you buy, then order your new furniture pieces, specifically chosen to complement your new home.
Habitat for Humanity
While you might think Habitat for Humanity only sells used items of home furnishings, they actually also sell new pieces that can be picked up at amazing prices.
The organization has opened up a new retail location in Chilliwack recently, and along with new offerings in their furniture department, there's also the usual selection of awesome items for resale – and either way, you're supporting a mission to help build affordable housing for those most in need.