Summer Day Trips in Chilliwack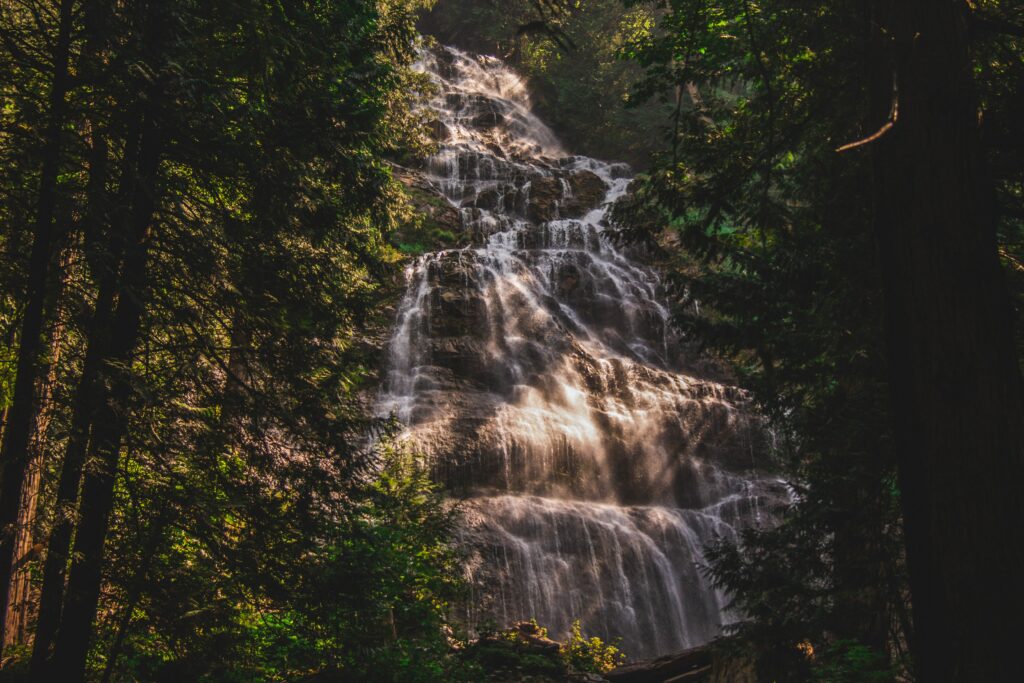 Are you looking for something fun to do this summer? With the warmer weather, now is the time to check out what the Chilliwack area has to offer! 

There's a place for everyone in the family to enjoy, plus it's close to home!

Harrison Mills (Rowena's) 
https://rowenasinnontheriver.com/
Are you looking for a getaway not too far from home? Then, check out Rowena's Inn, a 1920's Gatsby-inspired inn. It's located in Harrison Mills, a perfect place to unwind and relax!  

Harrison Hot Springs
https://www.harrisonresort.com/
Harrison Hot Springs has a lot to offer! From Harrison lake, pools, a spa, and many more! Oh, and it's pet friendly, so you won't have to leave your furry friend behind! There's something for everyone to enjoy! 

Great Blue Heron Reserve
https://www.chilliwackblueheron.com/
Great Blue Heron Nature Reserve is the perfect place to take your outdoorsy loved one. Enjoy the sights and trails or go to the offered programs or other events at the reserve to enjoy your surroundings. 

District 1881 (Downtown Chilliwack)
https://district1881.com/
District 1881 is found in downtown Chilliwack, at 201-46140 Yale Road. It is a walkable, heritage and cultural hub where locals like to hang out. You can find many restaurants, breweries, local shops, and more within walking distance. 

Bridal Falls 
https://www.vancouvertrails.com/trails/bridal-veil-falls/
Bridal Falls offers two attractions! First, take the hike up to the falls to see the beautiful waterfall in action; if hiking isn't your thing, head over to Bridal Falls Waterpark! Only a five-minute drive from the waterfall, you can find a fun park with water slides for all to enjoy. 

Cultus Lake 
https://www.cultus.com/
Open 10:30 am- 6:30 pm; Cultus Lake Waterpark is a great place to spend the whole day outdoors without letting the heat get to you. All kinds of slides and a lazy river if you just feel like taking a dip! If water parks aren't your thing, head across the street to Cultus Theme Park for rides for everyone of all ages!