See the lights in the Valley this holiday!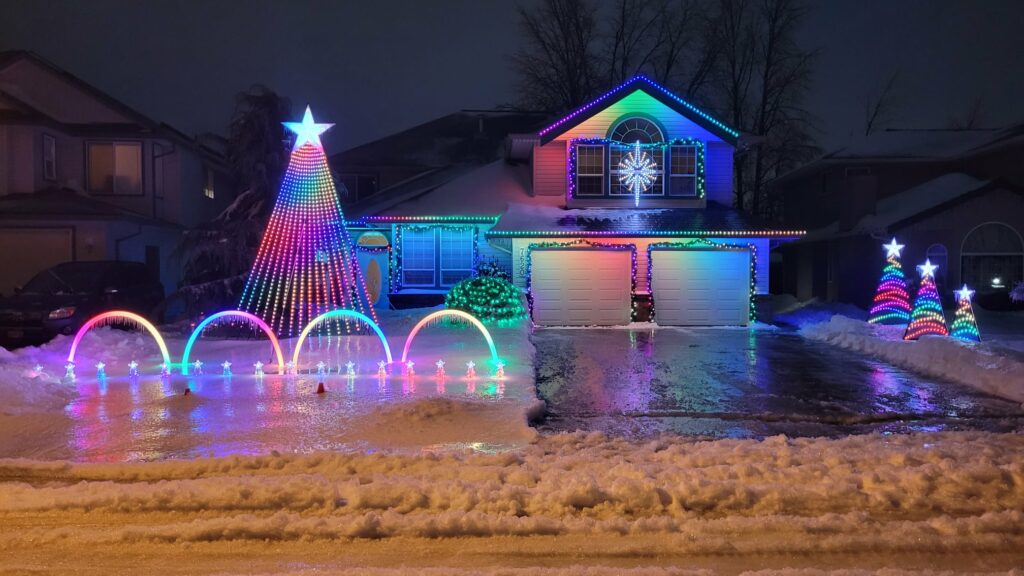 There are tons of holiday light displays to enjoy around Chilliwack this festive season. Take a look at our list, and then go for a drive with the family to get into the spirit of the season!
Happy holidays from the whole Malloway family!


Christmas Light Drive Chilliwack
https://allevents.in/chilliwack/christmas-light-drive-chilliwack/200023766708720?ref=eventlist-cat
https://www.facebook.com/events/460223276042833/?acontext=%7B%22event_action_history%22%3A[]%7D
After such an amazing response to last year's event, the Christmas Light Drive is back for a second year. Partnering with the Fraser Valley Offroad Toy Run to help spread some holiday spirit.
The routes have been mapped out turn-by-turn, and the directions will be posted on the event page as well as on the event Facebook page.

Date: Sunday, December 18 at 5:30pm (leaving at 6pm sharp)
Meeting: Tim Hortons at 43971 Industrial Way Unit B, Chilliwack, BC V2R 3A4
Ending: Cottonwood Mall at 45585 Luckakuck Way, Chilliwack, BC V2R 1A1


Home for Christmas at Southside Church
https://southsidelife.com/christmas
Southside Church has set up a walk-through magical light display for their Home for Christmas event. Kids can enjoy the Christmas train – check-in is at the Southside Kids services (age five months to Grade 5). Enjoy baked treats and hot chocolate, and visit Santa in his workshop!

Santa's workshop will be happening:
December 18th – at 9am & 11am
December 23rd – at 4pm & 6pm
December 24th – at 2pm, 4pm, & 6pm


Diamond Crescent Musical Christmas Lights
http://www.diamondcrescent.com/
Check out the amazing musical light show at 7620 Diamond Crescent (just off Knight near Evans Road) This show has been running every holiday season since 2010.
Just drive up and use your radio to tune into the station posted on the sign out front to enjoy the lights in sync with the music. On the website, you'll be able to see the music schedule so you can show up to experience your favourite Christmas songs! Mondays through Thursdays are the best days to visit as weekends get really busy.


CADREB Christmas Light Group
https://www.facebook.com/groups/cadrebchristmaslights
The Chilliwack and District Real Estate Board has created a Facebook page dedicated to the houses in Chilliwack with the best and brightest lights this holiday season. Chilliwack and District Real Estate Board produces a list of homes, including mapping, every year.


Here's a great map for finding the best Christmas lights across Metro Vancouver:
https://blackpress.secondstreetapp.com/Christmas-Lights-Entry-Form-2022/gallery/
The Chilliwack Progress and Black Press has created a map of Christmas lights all across Metro Vancouver. If your house is all lit up like a Christmas tree, you can also submit your house to be added to the map.