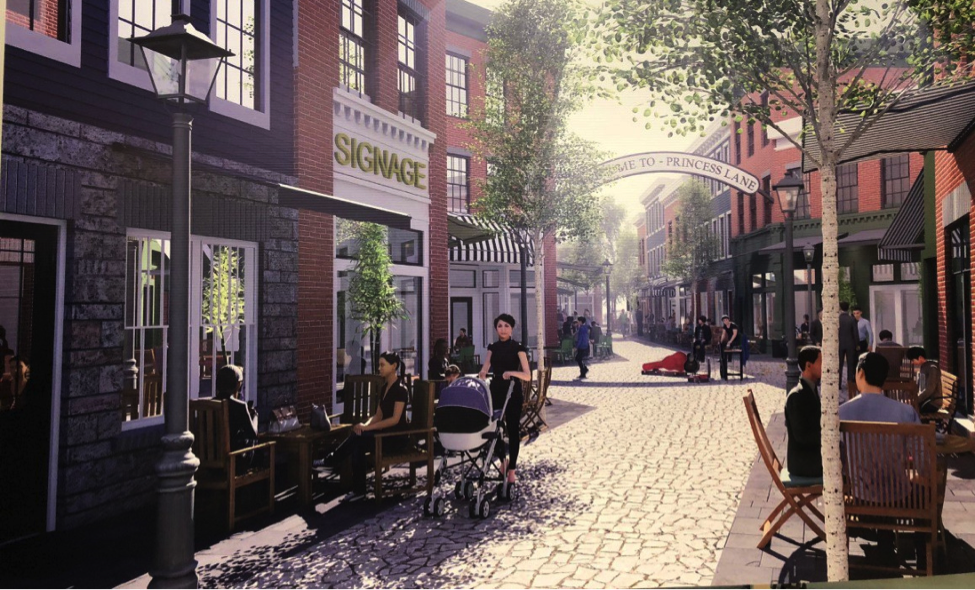 Our Top 5 Things to Do in Chilliwack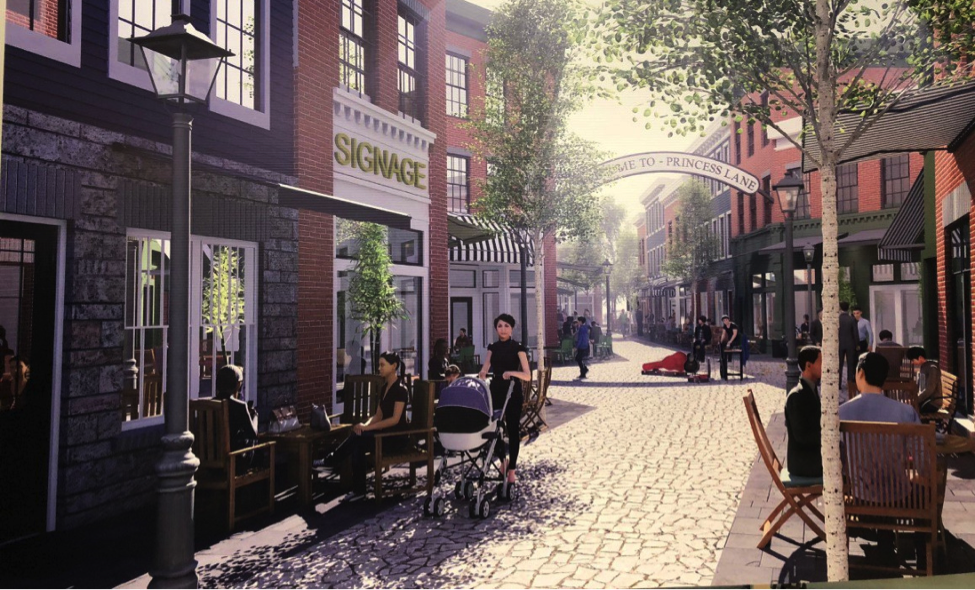 Located in the beautiful City of Chilliwack, our 45+ gated community offers access to numerous neighbourhood amenities to suit your retiree lifestyle.
The City of Chilliwack has so much to offer that often gets over-looked, so we've created our top 5 places to visit.
Harvest Store + Café
9381 Mill Street
This quaint café located on Chilliwack's Mill Street is the number one place to stop by on your weekend stroll. Whether you're headed in for a late Sunday morning brunch, or you're running in to grab some sweets for your morning coffee, you're bound to find something delicious.
The Button Box
9369 Mill Street
Why not shop around at The Button Box? As Chilliwack's one-stop-shop for women's fashion, beauty, and home décor, The Button Box has a variety of great items for yourself or your home.
Frankie's Italian Kitchen + Bar
7350 Vedder Road
Spend your next date night at Frankie's Italian Kitchen + Bar. Featuring delicious Italian food, great craft cocktails and an extensive wine list to boot, you'll feel as if you've been transported to a quaint Italian community.
The Local Harvest Market
7697 Lickman Road
The Local Harvest Market boasts an abundance of fresh and local produce all year round. From colourful vegetables to fresh-baked goodies like muffins and bread, you're sure to leave with a basket of goodies.
Sardis Park
45897 Lake Drive
Start your mornings with a brisk walk through Sardis Park. This 5-hectare park features a pond and a 655-metre outer looping trail, allowing visitors to take in the beautiful views. This park has been a staple in Chilliwack since 1971 and even acts as the grounds for the Eco Market, which is open from 4pm until 8pm every Wednesday from May to October.
Have you heard? We have a Fall Sales Event going on!
Get $10,000 in upgrade allowance and no GST.
Prices start at $499,900.
Contact us today for more information.