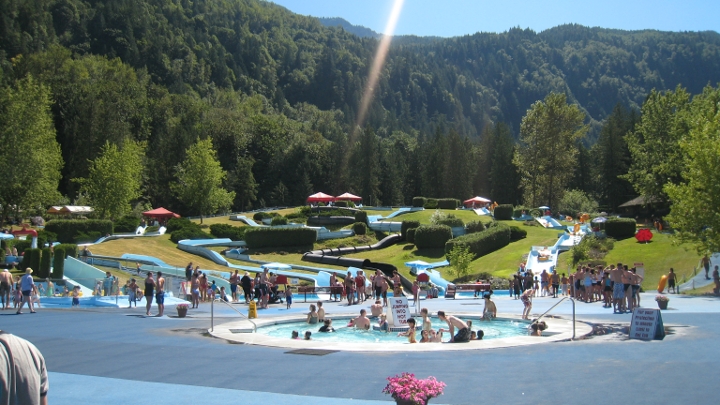 Top 5 Things to Do on a Hot Sunny Day in Sardis/Chilliwack
Now that summer is in full force, everyone is looking for fun things to do to beat the heat. Luckily, you don't have to go too far to get to these summer activities from your new home in Sardis!
We've gathered our top 5 things to do in and around Chilliwack on a hot sunny day. Whether you're looking for something fun in town, or something more adventurous, there's something here for everyone. Best thing about these activities is that you can bring your friends and family along!
1. Cultus Lake
4150 Columbia Valley Hwy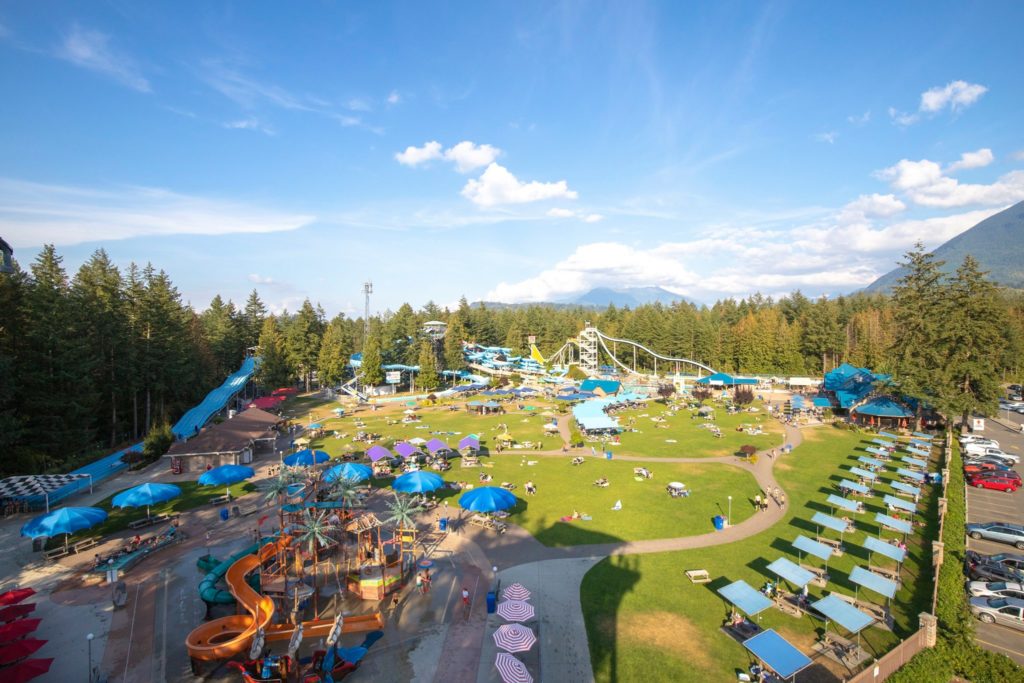 Open 10:30 am- 6:30 pm, Cultus Lake Waterpark is a great place to spend the whole day outdoors without letting the heat get to you.
The attractions range from spray parks to speed slides 72 feet off the ground, so that everyone can enjoy themselves. You don't want to be in the water all day? No problem, you can rent a BBQ and enjoy a meal with your friends.
If you're planning a full weekend of fun, you can also visit the Cultus lake theme park.
2. Lindeman and Greendrop Lakes Trail
Chilliwack Lake Provincial Park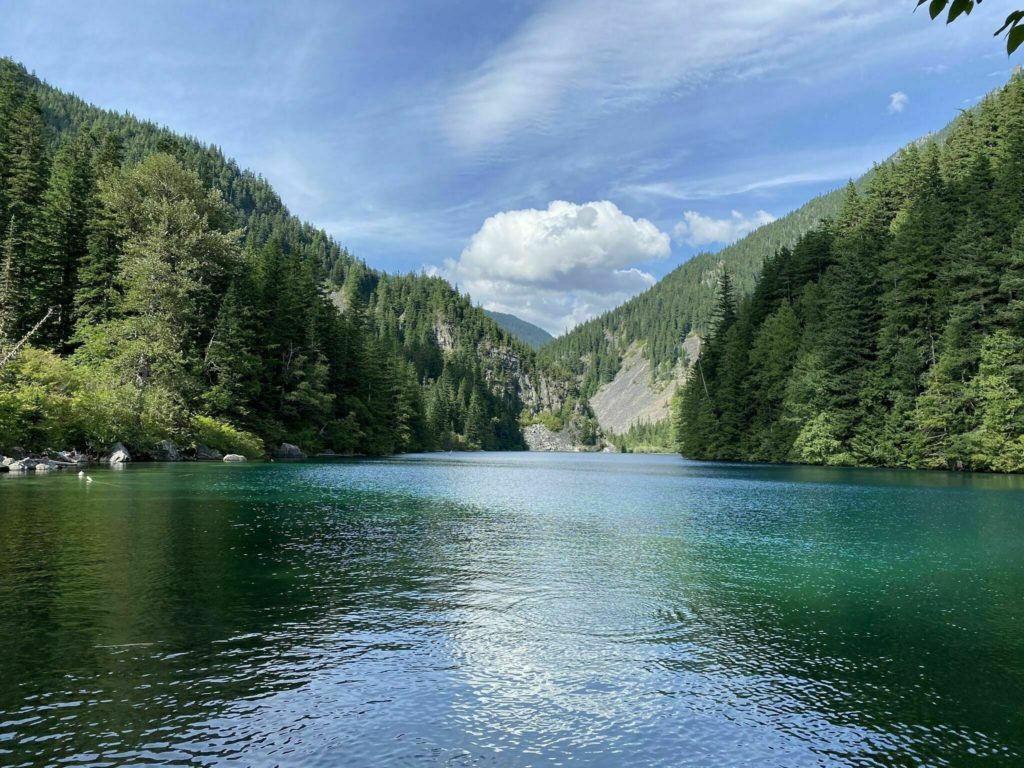 Located in Chilliwack Lake Provincial Park, Lindeman and Greendrop Lakes Trail is a hike that offers beautiful scenery of the surrounding lakes and peaks. It is a dog friendly hike, so you don't have to leave them behind when you go on your adventures.
It's a 10.9km hike there and back, or you can make it last longer by camping overnight at the lake.
If you get too hot, you have a chance to plunge into the lake and cool off. Sounds like the best summer activity to us.
3. Rotary Pool
46245 Reece Avenue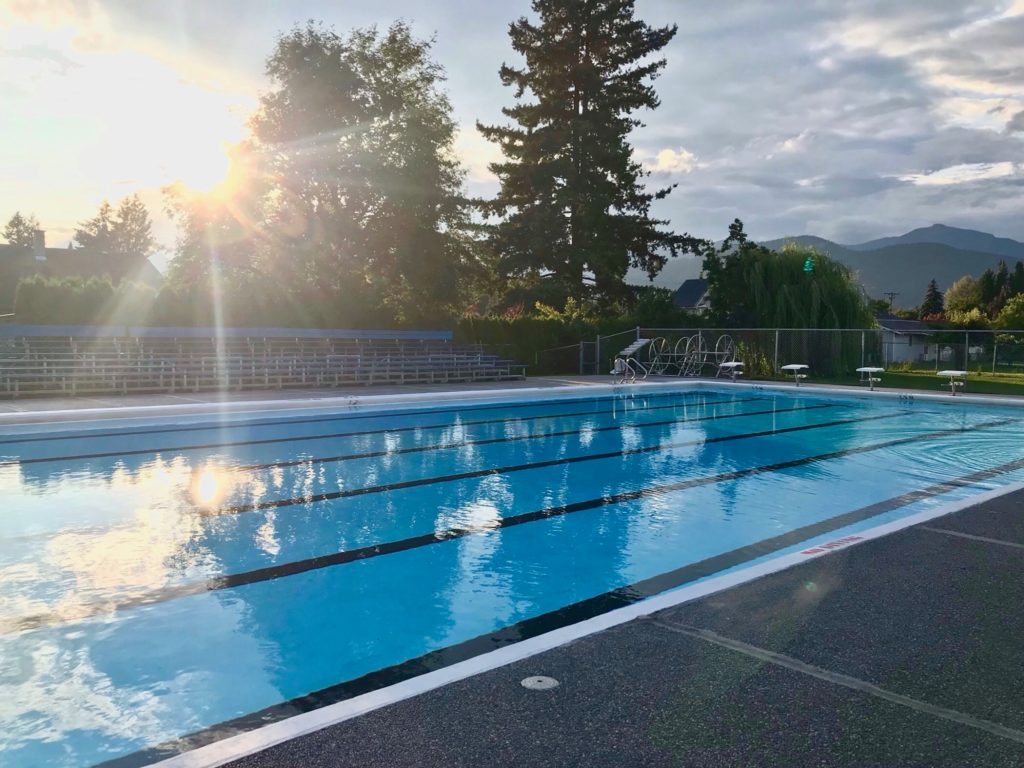 This affordable outdoor pool located in downtown Chilliwack is a summer favourite for families with kids who are still trying to learn how to swim. The facility offers public swimming, swimming lessons, and special events.
4. Spray Parks
45943 Victoria Avenue.
45501 Market Way.
9145 Corbould Street.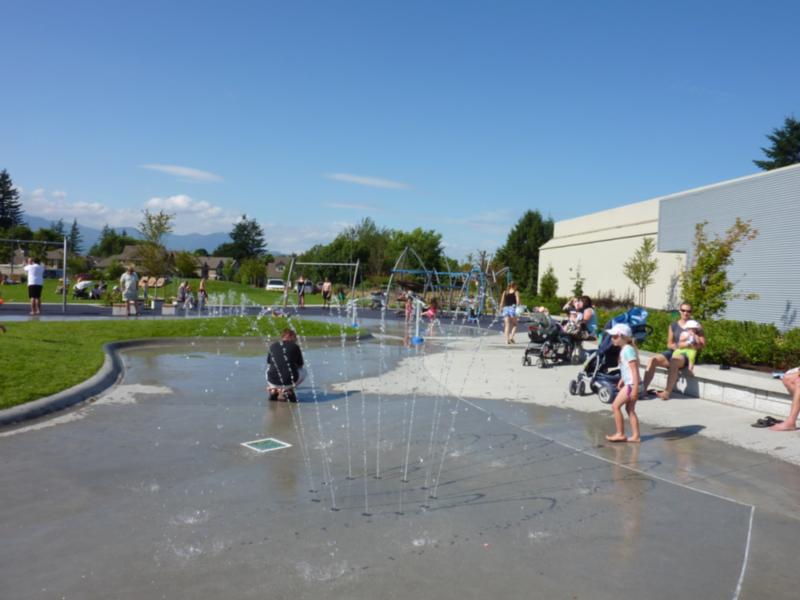 Spray parks are popular places for families to take their toddlers and children to play around, while keeping cool on a hot summer day. Chilliwack has three spray parks scattered around town: Central Community Park, Cheam Centre Spray Park, Chilliwack Landing Spray Park.
5. Bridal Falls Waterpark
53790 Popkum Road South Rosedale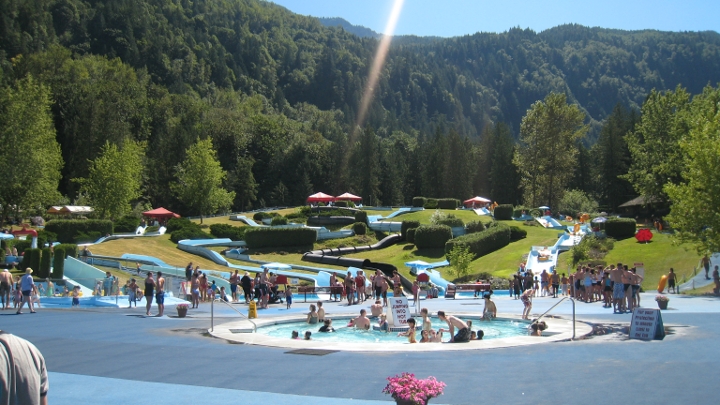 With no stairs in the park, Bridal Falls Waterpark is Lower Mainland's most accessible waterpark. There are a variety of slides so that no matter your age, there's a fun slide for you.
With grass all around the slides, this attraction makes for a great place to have a picnic and spend an entire day.