Local Community and Leisure Centres In and Around Chilliwack
Moving to a new city, town or even a new neighbourhood can be intimidating. But with the local community and leisure centres around, you have nothing to worry about.
Community and Leisure centres are great places to meet your neighbours and get to know the people in your new neighbourhood. That's why we've made a list of all the best community and leisure centres in and around Chilliwack.
Chilliwack Landing Leisure Centre
The largest of the Leisure centres in the area, Chilliwack Landing Leisure Centre provides large spaces for recreational activity. People of all ages and abilities are welcome to enjoy the pools, fitness area, wellness centres, sport court, aerobics studio and even a skateboard park.
The pool area includes a large wave pool with a water slide, a lazy river, and a competition pool, as well as two large hot tubs, a sauna and a steam room.

The options for fun and relaxation are limitless.
https://www.chilliwack.com/main/page.cfm?id=46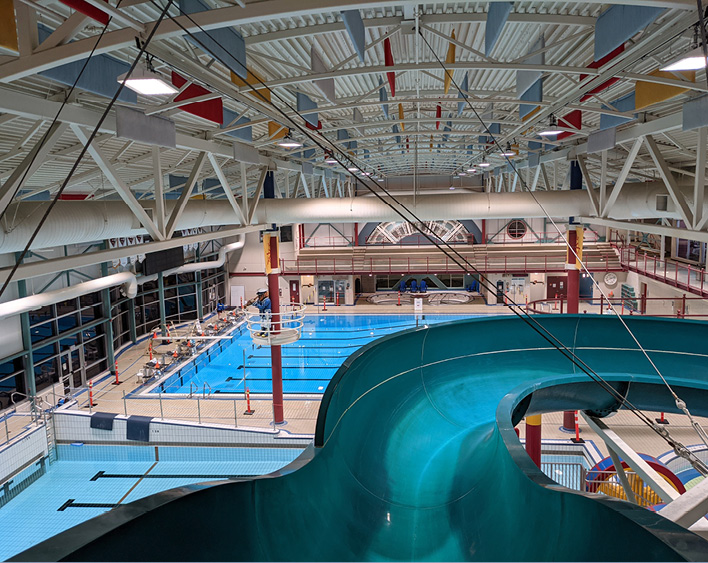 Chilliwack YMCA
The Chilliwack YMCA is a great option for those looking to get a good workout in. There's a large strength and conditioning area, and an aquatic area including a pool and hot tub.
There are daily group fitness classes including indoor cycling, aquafit, yoga and more. The schedules are released online every two weeks.
Whether you want to go for daily workouts or if you want to take a yoga class and then go into the hot tub for a nice soak after, the Chilliwack YMCA will be your go-to place.
A YMCA membership will grant you access to all the activities in the facility.
| | |
| --- | --- |
| Ages 0 -18 | $19.99 |
| Ages 19+ | $21.99 |
| For Two, Ages 19+ | $43.98 |
| For Three, Ages 19+ | $65.97 |
| For Four, Ages 19+ | $79.16 |
| For Five, Ages 19+ | $98.95 |
Operating hours:
Monday to Friday: 6:00 a.m. to 1:30 p.m. and 3:00 p.m. to 9:00 p.m.
Saturday, Sundays and Holidays 7:00 a.m. to 2:00 p.m.
https://www.gv.ymca.ca/chilliwack-ymca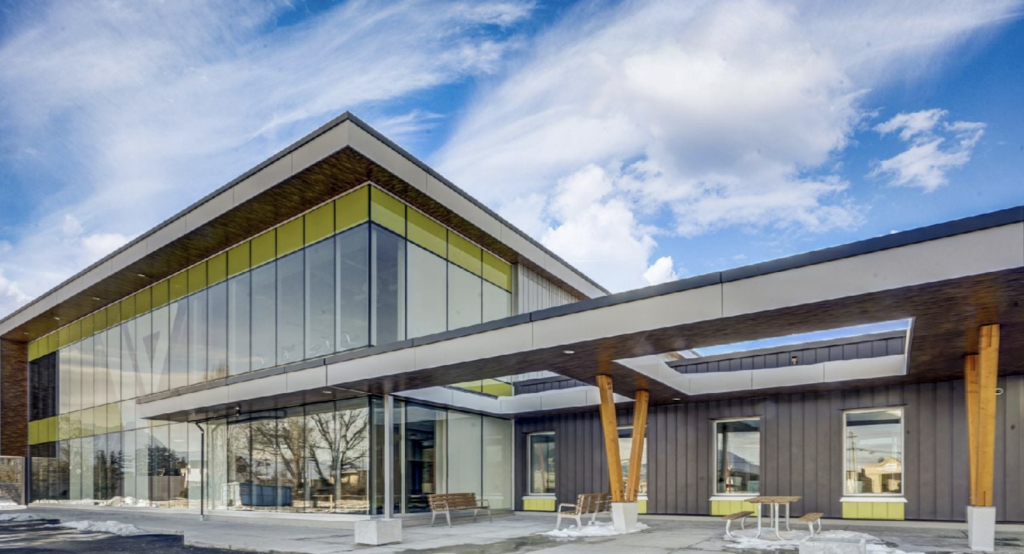 Cheam Leisure Centre
Located in Sardis in the heart of Garrison Village, Cheam Leisure Centre offers a wide array of fitness and leisure activities.
The complex offers everything from squash courts to a weight training room to aquatic facilities such as a 25 metre pool, lazy river, hot tub and sauna.
https://myreccentre.ca/index.php/locations/cheam-leisure-centre