Explore the Vibrant Business Hub Around Malloway Village in Chilliwack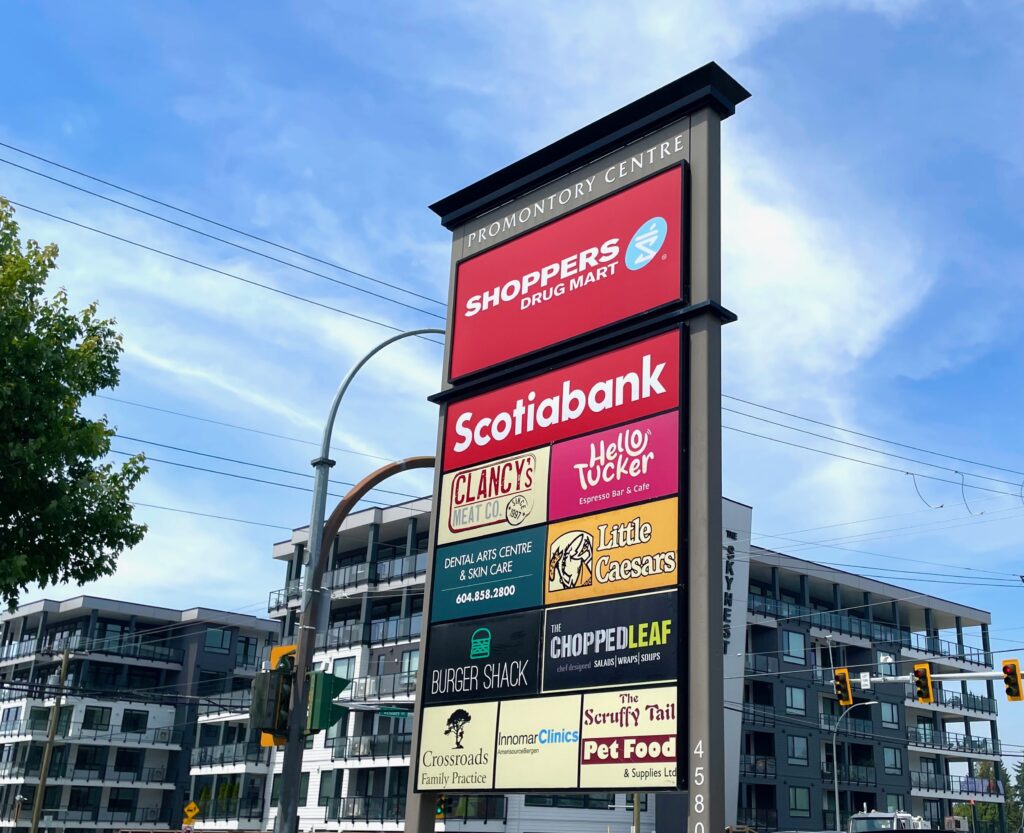 Right in the heart of Sardis near Chilliwack, Malloway Village is a beautiful community within a bustling neighbourhood with a diverse range of businesses within a less than 5-minute drive away. Whether you're a resident or a visitor, Malloway Village has almost immediate access to numerous services, shopping options, eateries, and recreational facilities. Here, we'll take a closer look at some of the businesses in close proximity to Malloway Village, making it an ideal place to live, work, and play.
Situated on Chilliwack River Road, Malloway Village is located just a 5-minute drive from Vedder Crossing Plaza and Promontory Plaza, at a junction that is also stacked with financial institutions and services that should have you more than covered when it comes to sorting out your finances. Both Vedder Crossing and Promontory Plazas have a wealth of stores and services that mean everything is just a few steps away.
Local Cafes and Restaurants:
Within a 20-minute walking distance from Malloway Village, you'll find an array of cafes and restaurants, such as Hello Tucker Espresso Bar and Cafe, Tim Horton's, Burger Shack, The Chopped Leaf, Booster Juice, Subway, Little Caesar's, J's Pizza, Panago, Alicia's Flavours Mexican Cuisine, and Queen Valley Vietnamese Restaurant – all perfect for indulging in lunch or dinner, or for grabbing coffee and a pastry or snack.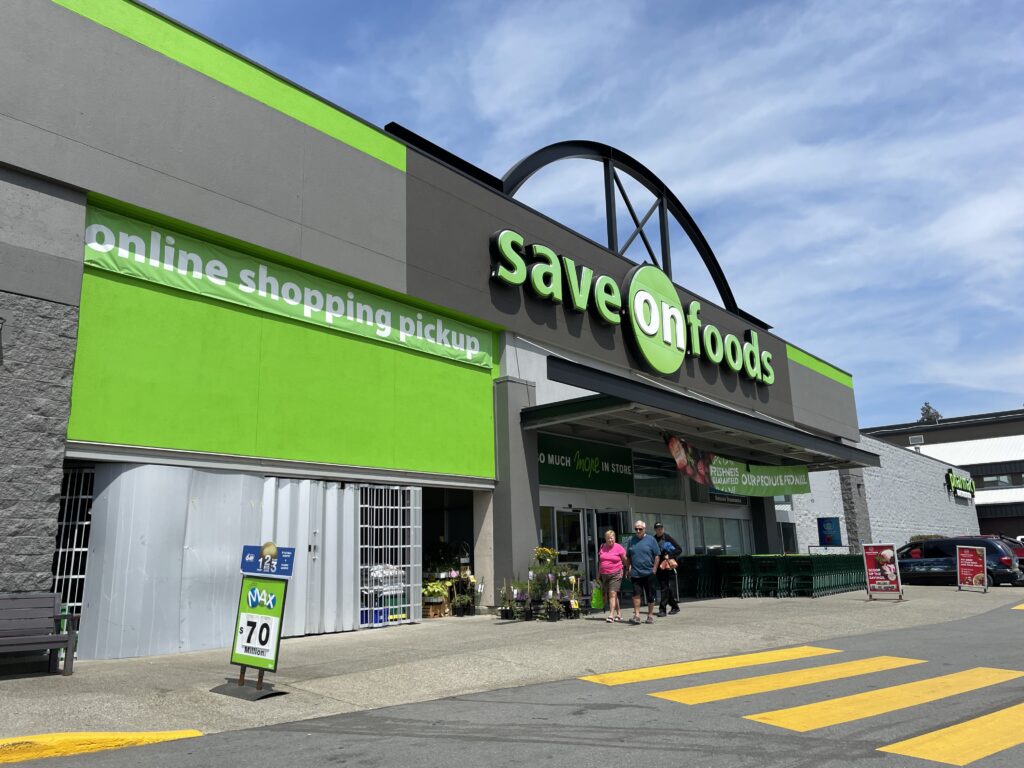 Essential Shopping:
Malloway Village residents are fortunate to have essential shopping options within a short drive away. These businesses cater to everyday needs and make life more convenient. Here are a few essential shopping options you'll find nearby:
Pharmacies: For your pharmaceutical and healthcare needs, there's a nearby Shoppers Drug Mart at Vedder Crossing Plaza and an IDA Pharmacy at Promontory Plaza that stocks prescription meds, over-the-counter drugs, personal care products, and more. Shoppers Drug Mart has a post office in-house, and Vedder Crossing Plaza also has a UPS.
Grocery Stores: Within walking distance, you'll find Save-On-Foods offering a huge range of groceries for your weekly shopping needs, or if you just want to grab something quick for dinner, you can pay a visit to Close to Home Grocery at Promontory Plaza. For quality meats for the barbecue or great deli foods, check out Clancy's Meat and Co. Whether you're planning a family dinner or simply need to restock your kitchen, the grocery stores near Malloway Village have you covered.
Pet Stores: If you're a pet owner, there are two pet stores within walking distance where you can find everything you need for your furry friends. Bosley's and The Scruffy Tail Pet Food and Supply have you covered. From pet food and accessories to toys and grooming supplies, the stores provide a convenient one-stop shop for your pet's needs.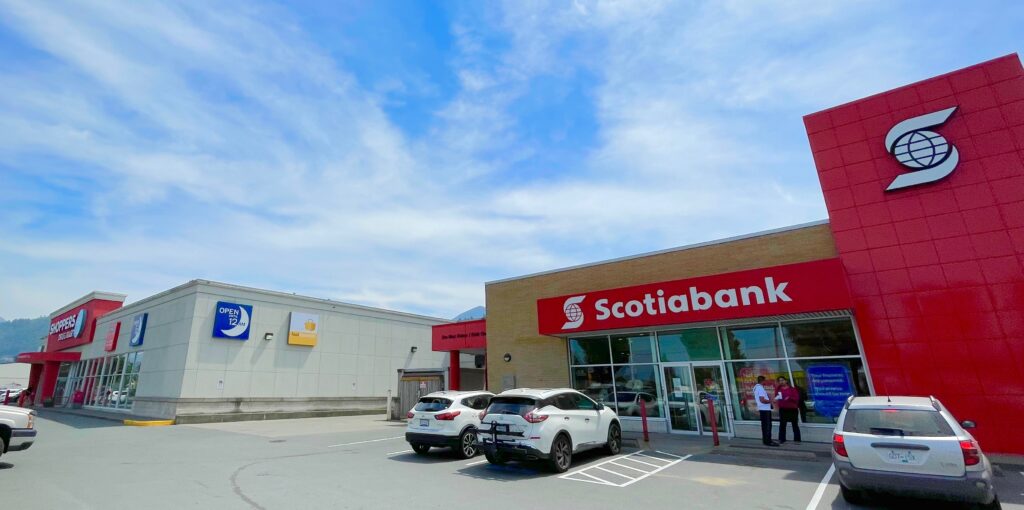 Professional Services:
Living at Malloway Village means you have essential services right at your doorstep. You'll find a range of professional establishments nearby as well, including banks, healthcare clinics, dental offices, and pharmacies. Need to schedule a dental check-up or pick up a prescription? No problem!
Health Clinics: Found at Vedder Crossing Plaza, there are many options for health clinics: Crossroads Family Practice, Innomar Clinics, Fraser Health Medical Laboratory, Beyond Nutrition, Sardis Optical, and PharmaChoice Express Care.

Dental Clinics: Promontory Heights Dental at Promontory Plaza and Dental Arts Centre & Skin Care found at Vedder Crossing Plaza.

Banks and Insurance: These banks can be found on all three corners of the intersection: TD Bank, RBC Royal Bank, Scotia Bank, CIBC, and Johnston Meier Insurance.

Malloway Village in Chilliwack offers a harmonious blend of residential comfort and convenient access to a diverse range of businesses. From dining and shopping to professional services, residents and visitors can explore many options without venturing too far from home. Whether you're looking for a quick bite to eat, run everyday errands, or a place to unwind after a long day, Malloway Village and its surrounding area have you covered. Embrace the vibrancy and convenience of this thriving business hub and make the most of all that Chilliwack has to offer.