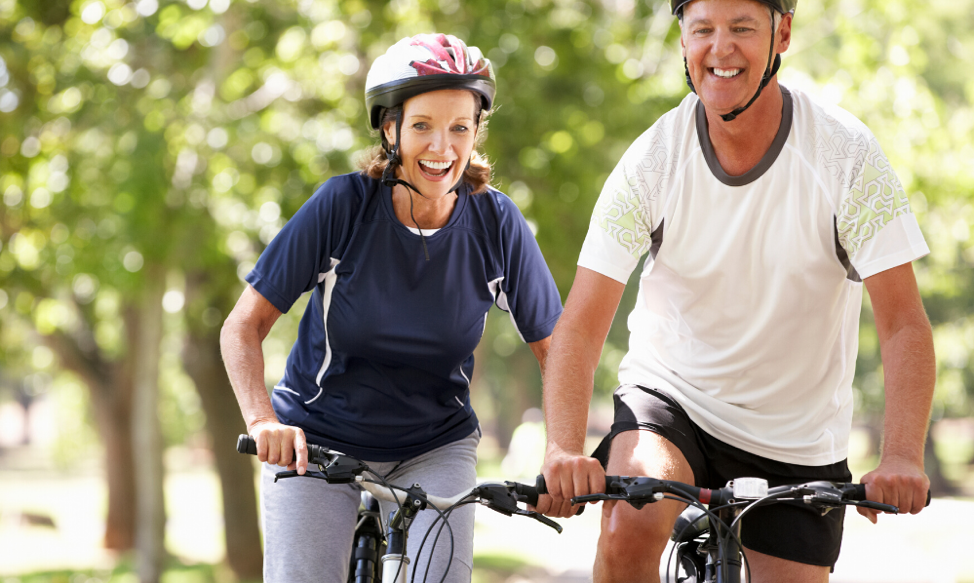 Creating Connections as a Retiree
Growing older sometimes means growing apart from life-long friends. People move from their family homes in with their kids, to adult living communities or even to other areas of the city. With this change in your life, it doesn't mean that you shouldn't continue to put yourself out there and make connections with others. We gathered together our top five places to meet other retirees in Sardis.
Fitness Groups
Joining a fitness group allows you to work on your physical and cognitive health while meeting others who share the same values as you. Meeting others who are also on a fitness journey can be a motivating factor to continue to better yourself.
Looking for a fitness centre in Sardis? Why not try the Cheam Leisure Centre.
Creative Groups
Joining a creative group can give you the chance to explore your creative side. Maybe you're interested in joining a drop-in art class, a gardening club or a community choir. Setting aside time each week to get your creative juices flowing might just lead to a new hobby and some new friends!
Looking for a creative outlet in Chilliwack? Here's our favourite: PRISIM Studio
Cooking Classes
Have you ever thought of joining a cooking class? Learning from chefs, alongside other curious individuals is a great way to meet people and pick up a new skill! Maybe you've always had a passion for food and want to learn more, or maybe you're interested in food as a hobby. Learning not only how to cook food but about the ingredients used can give you valuable information when it comes to sourcing food for yourself.
Looking for a cooking class near you? Why not try Vita Bella Italian Bistro's classes with Chef Leo?
Community Book Clubs
If art classes or cooking classes aren't your thing, maybe you'll enjoy joining a book club! It's one thing to read books yourself but reading books with a group of others who you can gain insightful information from really takes reading to a whole new level. Joining a book club allows you to engage in lively discussions and meet others who have similar interests. The best part? If the book club is organized by a library, the books are often provided by the library for free!
Looking for a book club in the Sardis area?
Why not try Sardis Library Book Club
Volunteer in Your Community
Volunteering is a great way to meet other people and give back to your community at the same time! Whether you're volunteering to serve food to kids and youth, help out with a community event or keep your community clean, it's both rewarding and fun.
Why not check the City of Chilliwack website for current volunteer opportunities in your area?