4 Weekend Getaways Close to Chilliwack
Whether you're tired of the heat and sun, or you're looking for more of it, there are so many opportunities for getaways around Chilliwack this summer!
Here are a few fun activities for the nature lovers amongst us, food and drinks spots for the foodies, and more!
1.Manning Park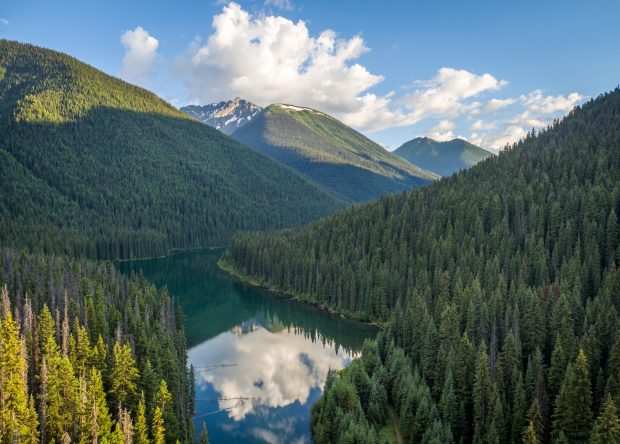 You might know this breathtaking place for its magical winter activities, but don't underestimate its year-round appeal; Manning park turns into a wonderland during the summertime as well! From activities like horseback riding to stargazing, hiking, to all types of water sports, Manning Park is a local favourite. And you're not just limited to one day of fun! Manning park has five camp grounds, so you can lengthen your stay and enjoy everything it has to offer.
2.Allison Lake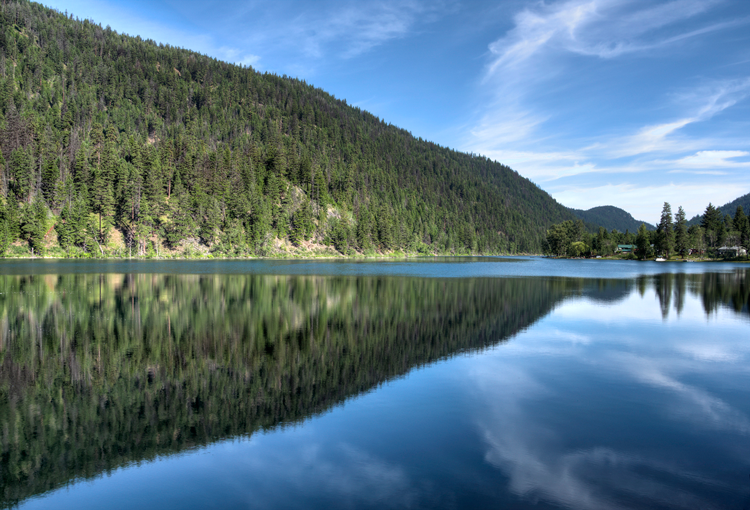 A lake encompassed by Douglas fir trees, and stocked with 15,000 Blackwater rainbow trout, Allison Lake is a dream come true for fishers of all levels.
Do you have a kayak, canoe or a paddle board? You'll definitely want to bring those along to take a quick tour around the lake. There's even potential for water skiing.
If camping isn't your thing, there are a limit number of cabins available around the area, so book your spot before it's too late! You can access the lake from both directions, so you can do a round trip and see something different on your way there and back!
3.Vancouver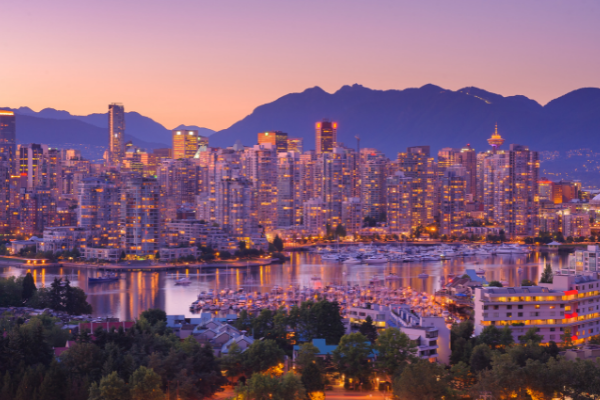 Head to the city for a night or two, and you won't even need your car once you get there. With movie theatres, museums, art galleries and so much more now open for business and all within walking distance of downtown hotels, you're guaranteed a fun getaway to enjoy the art, culture, and culinary scene of Vancouver.
If it's been a while since you've spent time in the city, there are lots of changes – hit up a few of the Breweries in East Vancouver, where many have patios to enjoy a beer in the sun. You can even get the seabus to North Vancouver and enjoy the new Shipyards district, all while taking in the view of downtown from the other side of the water.
4.Mount Baker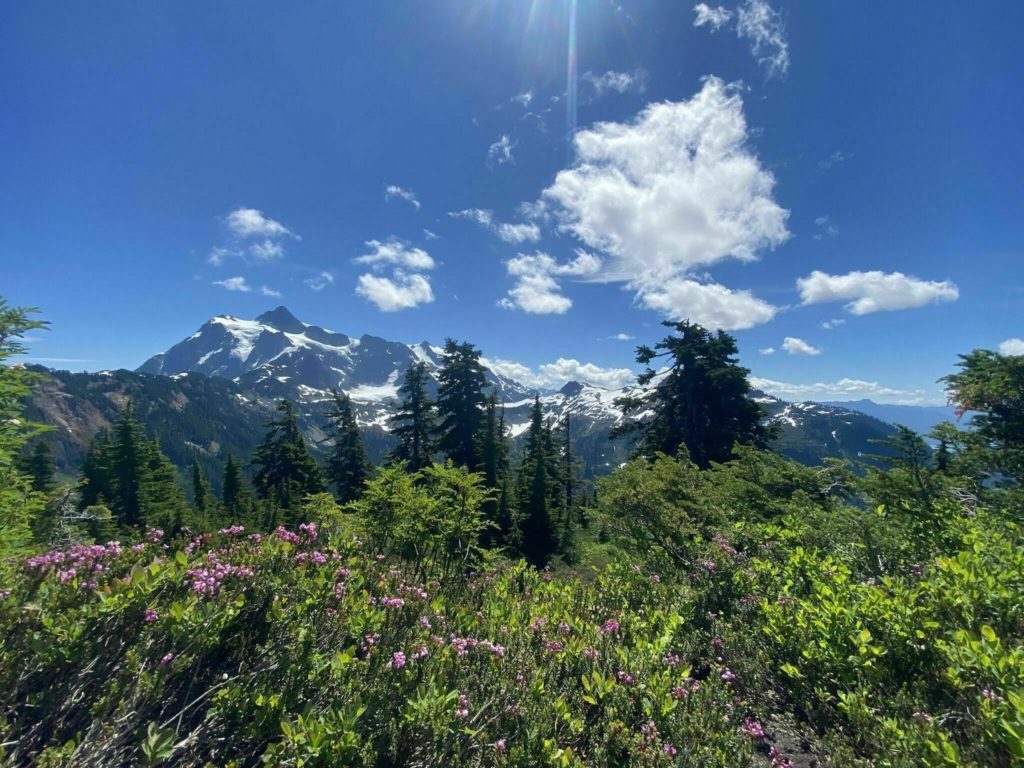 Once the border opens up to Canadians, be sure to check out the beautiful scenery Mount Baker has to offer.
While visiting the area, a must-do is to visit Artist Point, one of the most breathtaking views of the volcano. Located at the very end of Mount Baker Highway, watching over Mount Baker on the southwest side while on the other side gazing over the beautiful North Cascades Mountain Range and Mount Shuksan.
Just a couple of steps away from the parking lot, Nooksack Falls trail is accessible for people of all skill levels. Once you get there you will be amazed by the fast-moving body of water.
If you're looking for a more challenging activity with a high reward value, Chain Lakes Loop should be your priority. It is considered a moderate hike, 10.5 km in length, with a 555 metre elevation. This trail has many different access points so you can choose where you want to start the hike. Don't want to do the whole thing? No problem, you can take any route you'd like and walk back to your starting point.