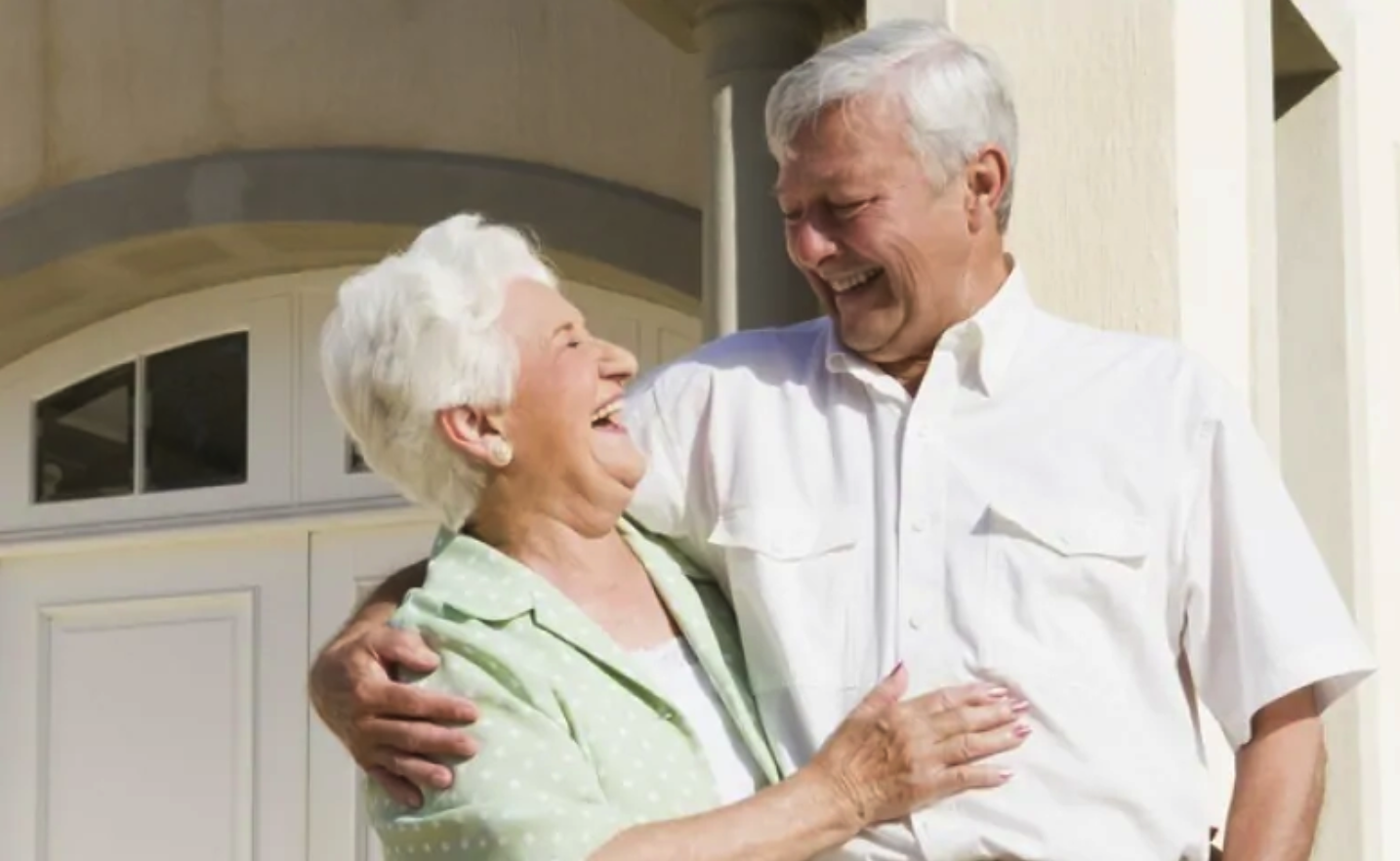 Canadians found to be happier after age 55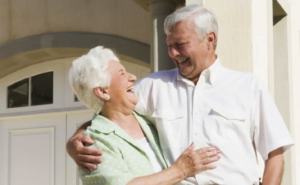 According to this CBC News article, a new national survey found Canadians to be happier after age 55, "because they're in the place they want to be — retired".
Spend your happiest years at Malloway Village, our 45+ rancher community in beautiful Sardis, BC.
Want to visit our community?
Please drop by and view our display homes where you can select your favourite plan, lot location and colour scheme for your new home.
All homes also include a double driveway and side by side garage, fenced in pet friendly yard and central air conditioning. They all come with blinds and appliances as well.
Prices start at only $499,900!
Malloway Village New Show Homes open daily 1:00-4:00, except Fridays
6211 Chilliwack River Road, Chilliwack, BC