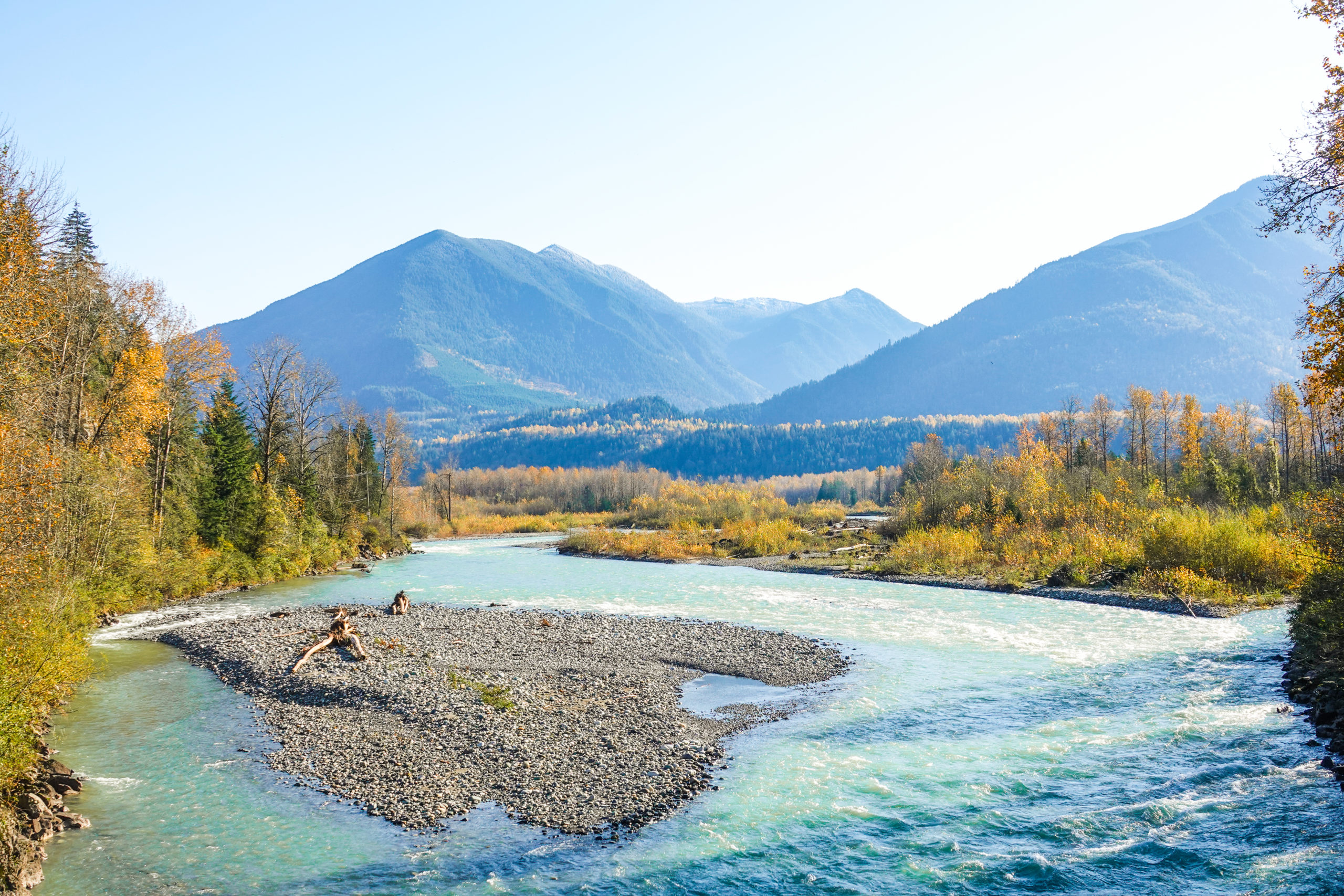 Why the Fraser Valley is Becoming an Increasingly Popular Place to Settle Down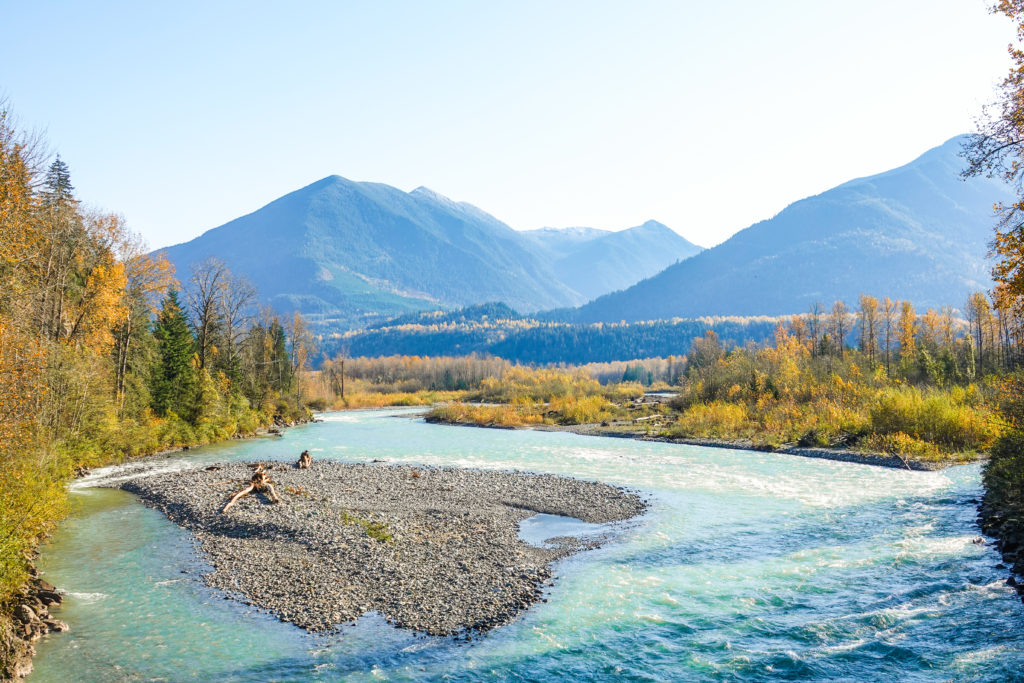 Over the past 10 years, the Fraser Valley has become an increasingly popular area for retirees to live in. Compared to Vancouver and its surrounding cities of Burnaby, Richmond and North Vancouver, the Fraser Valley is drawing more and more attention with its reasonable prices, relaxed atmosphere and beautiful surroundings. Plus, with a variety of malls, restaurants and local stores, you've got everything you need in one place.
Chilliwack, in particular, is a booming metropolitan area. According to Statistics Canada, Chilliwack was the third fastest-growing census metropolitan area going from 93,882 in 2011 to 101,512 individuals in 2016! There's no wonder why we chose to develop our property here! Malloway Village, located amongst all that Sardis has to offer, is an exclusive new collection of rancher style homes in a beautiful gated community that is ideal for individuals and couples aged 45+.
Not only is Chilliwack a quieter, more relaxed area to live in, it's also considerably less expensive. With average home prices in Vancouver costing nearly $1.5 million for a single-detached house, or $650,000 for an apartment, many people find themselves struggling to find their dream retirement home. In Chilliwack, you get all the fun with more bang for your buck.
On top of a more affordable price tag that doesn't compromise on style or space, Chilliwack offers a wide range of accessible activities for retirees and their families. With family-friendly activities like camping at Cultus Lake or a weekend getaway in Harrison Hot Springs only half an hour away, you'll feel as if you've left the busy city life completely. Chilliwack is also a nature lovers dream, with local hikes and walking trails, some of which are open year-round in the heart of the city.
Did we mention that Chilliwack is a city that's dedicated to developing a vibrant community life? With a variety of festivals throughout the year, like Party in the Park, Flight Fest and the Fraser Valley Food Truck Festival, the city is a year-round family attraction!
Now, these are just a few reasons why the Fraser Valley is becoming an increasingly popular place for retirees to settle down, but there are so many more!
Why not check them out for yourself?
Malloway Village is offering $10,000 in upgrade allowance with no GST.
Contact us today to learn more about this limited-time offer.