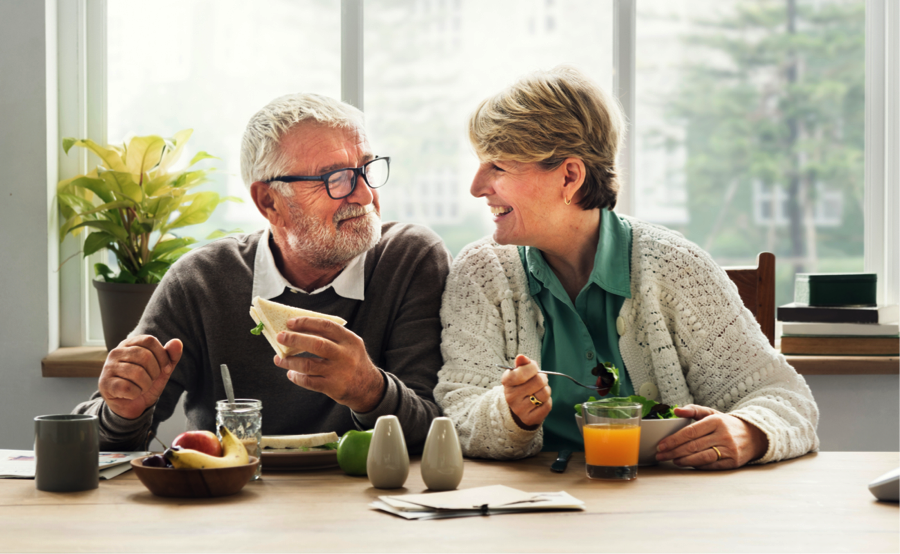 Why an adult living community may be perfect for your lifestyle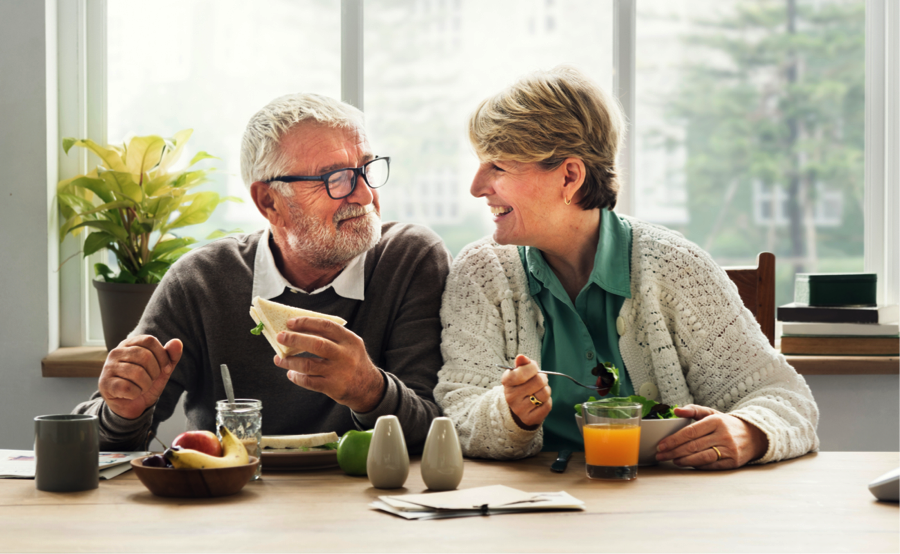 Adult living residences are ideal for adults who are "empty nesters" living in their large family homes, and who may want to downsize to a more practical lifestyle. Also known as an active adult community, adult living is a new term and isn't necessarily for adults of retirement age. They are lively communities for individuals and couples as young as 45 years of age.
If you're wondering if an adult living community is right for you, we're here to tell you why it may be perfect for your lifestyle.
A cornerstone of adult living is the social connection and community you create when living in a neighbourhood with like-minded individuals. There's no better way to maintain an active social life than creating new friendships with others. Though living in your long-time family home may seem second-nature to all of us, living in a community where you have an abundance of friends and social experiences within walking distance means you'll create meaningful and long-lasting relationships with those around you. Having a positive social experience in your older years contributes greatly to your overall health and wellness.
Adult living allows individuals to invest their money into what they want rather than what they have to, whether that's paying for a monthly gardening service you don't need or a mortgage for a property you don't enjoy. According to a CBC article, more and more Canadians aged 55 and older are reporting higher levels of happiness that aren't necessarily dependent on financial income. The report detailed that 44% of Canadians making a yearly salary of $40,000 or less reported a high-level of happiness despite their standard income.
Adult living takes the worry out of your day-to-day by becoming your one-stop-shop for family and entertainment purposes. Amenities included at our homes range from clubhouse meeting areas and tennis and pickle ball courts for our owners and their guests to use at their leisure. Our houses also feature fully-fenced pet friendly backyards, double garages and driveways for each home and utilities including state-of-the-art geothermal heating and air conditioning.
In addition to a positive ongoing social life and the ability to have financial control, adult living promotes an overall simplified lifestyle. Though this may seem like a given, ease of life isn't always top of mind when it comes to our living spaces.
Now that you've got all the facts, what are you waiting for? Malloway Village offers a gated community where environmental values are intact. For more information, visit https://mallowayvillage.ca/about-malloway-village/.