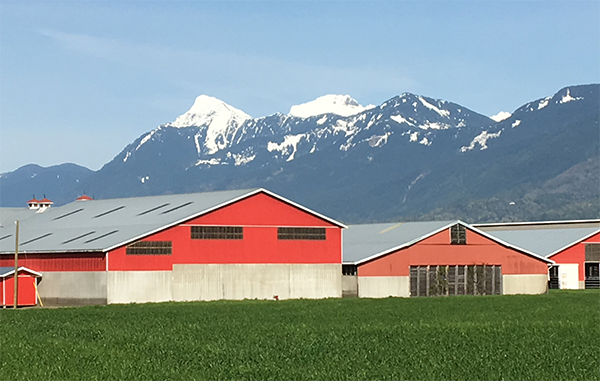 Views Near Malloway Village
The trees are starting to bloom and the snow is melting in Sunny Sardis, but we can still enjoy the amazing views of Mt Cheam from our peaceful Malloway Village location.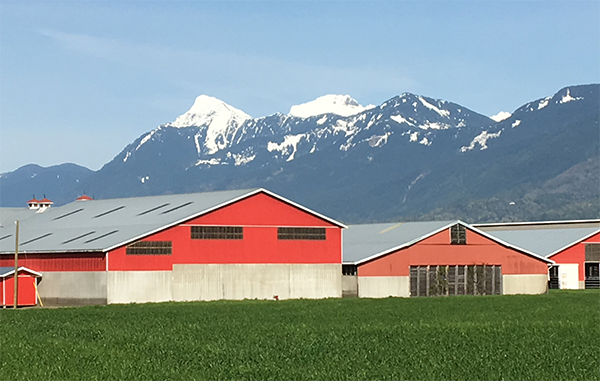 Drop by the presentation centre 1:00-4:00 Daily except Fridays to see what the buzz is all about.
Call Cliff Armstrong at 604 961 5160 for more information.