The Arts
Come visit the Chilliwack Cultural Center, our facility for the Performing Arts, hosts a rich array of music, dance and theatre events throughout the year. During the year, our city celebrates a month long Party In The Park, Canada Day Celebration and a Christmas Santa Parade. We look forward you enjoying all of these events and facilities.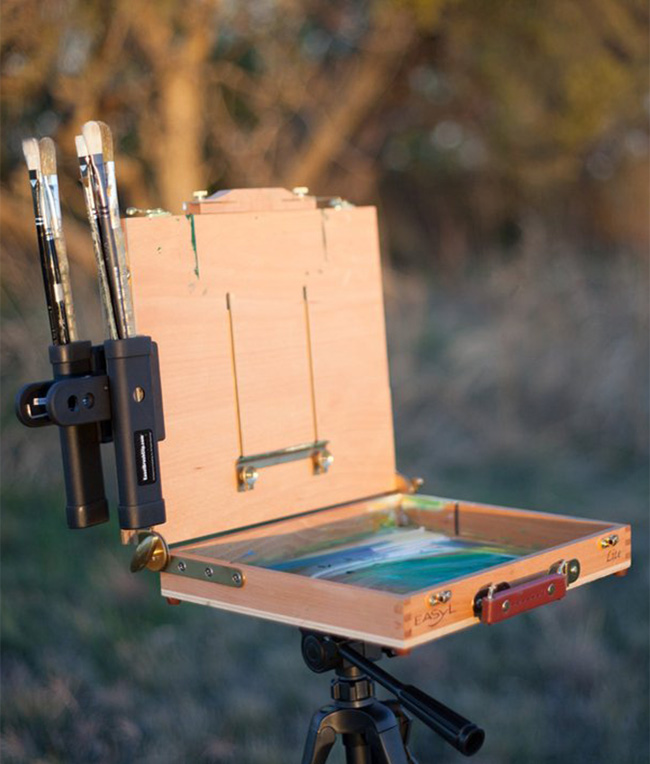 Register Now For Malloway Village
Prices for this exclusive development starting in the $400's. Register now for your special invitation to our Grand Opening.
By submitting this form, you are consenting to receive marketing emails from: Malloway Village, 6211 Chilliwack River Rd, Chillwack, B.C., V2R 0M2, CA, https://mallowayvillage.ca. You can revoke your consent to receive emails at any time by using the SafeUnsubscribe® link, found at the bottom of every email.