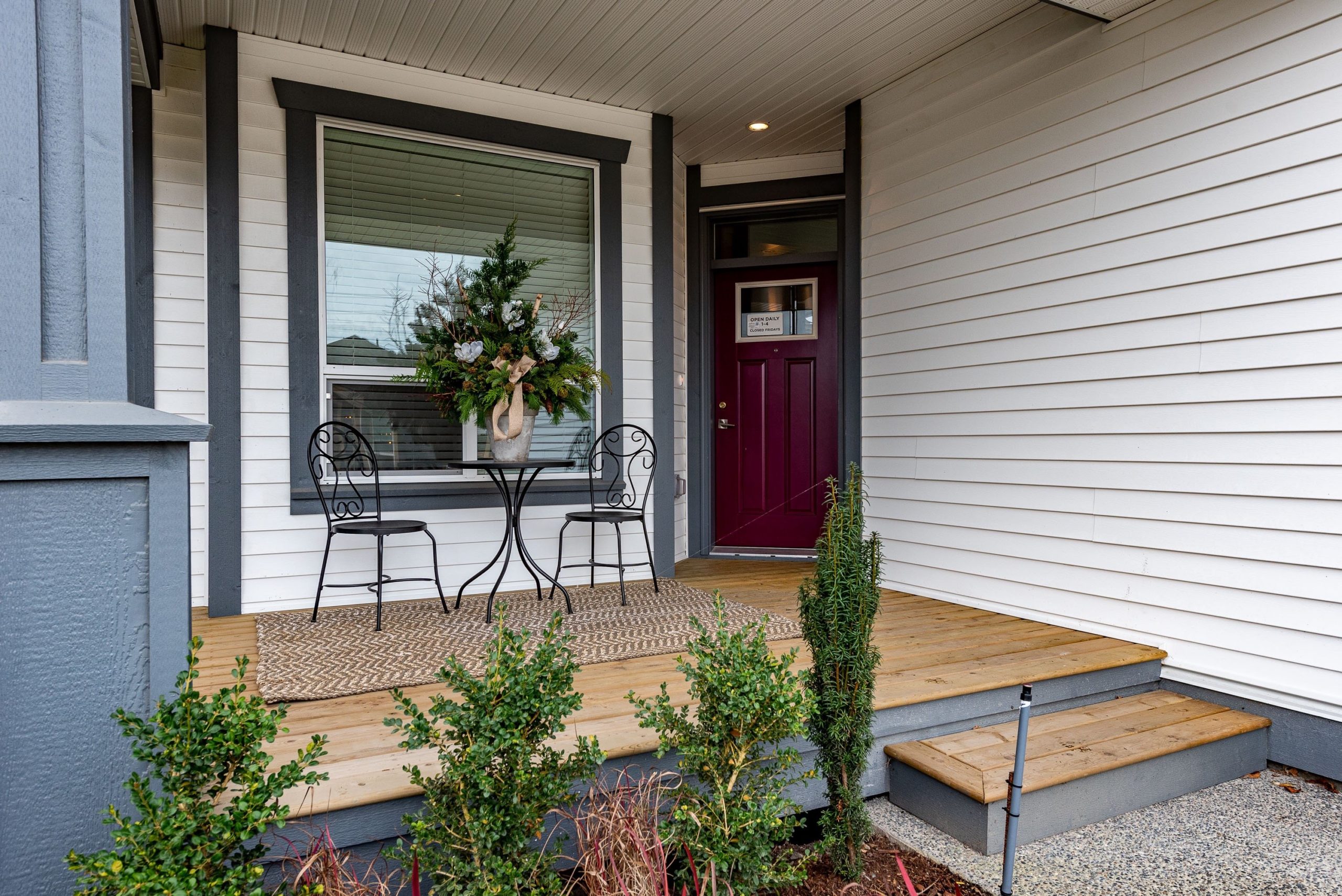 Take a Video Tour of Our Dogwood Home
Malloway Village is Chilliwack BC's newest active adult-living gated retirement community. With over 100 homes in our development, you'll find yourself surrounded by a community of like-minded individuals where you can make lifelong friendships.
Check out our latest video tour of our Dogwood extended floor plan. Cliff Armstrong walks you through one of our Dogwood homes and explains how home buyers are given the opportunity to customize their space to their liking before moving in. With over 2000 square feet of space, you'll find yourself mapping out your dream home the minute you step inside.
For a limited time, Malloway Village is offering a fast-close bonus on select home purchases. Right now, you can save $20,000 on the purchase of your new home. For more information, contact us today by email at cliff@mallowayvillage.ca or by phone at 604-961-5160.