Play Outdoors in Chilliwack/Sardis
"Come visit the Great Outdoors" is Chilliwack Tourism's call to action and the saying could not be a better description for our City. With countless hikes and vistas to see we our incredibly spoilt with the scenery and recreation that abounds. Vedder River and Cultas Lake are both a short car ride or walk away.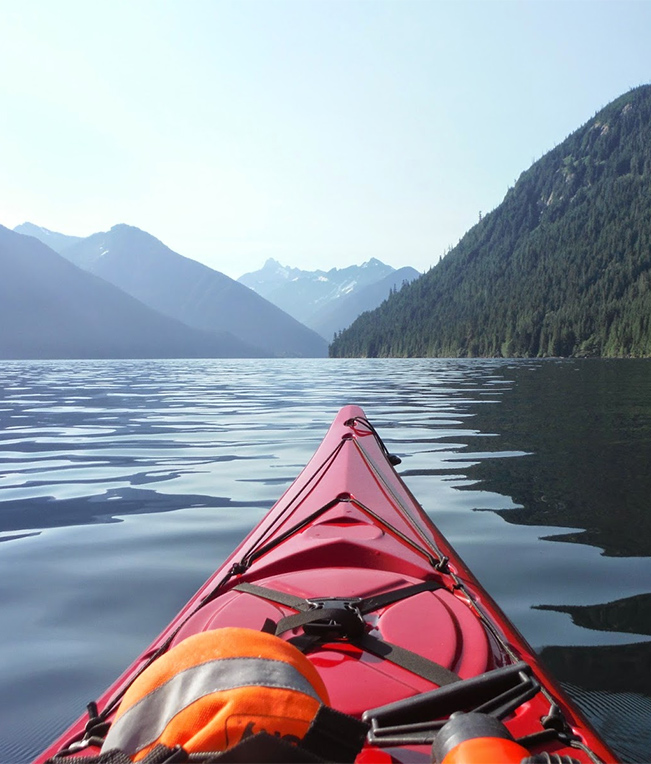 Register Now For Malloway Village
Prices for this exclusive development starting in the $400's. Register now for your special invitation to our Grand Opening.
By submitting this form, you are consenting to receive marketing emails from: Malloway Village, 6211 Chilliwack River Rd, Chillwack, B.C., V2R 0M2, CA, https://mallowayvillage.ca. You can revoke your consent to receive emails at any time by using the SafeUnsubscribe® link, found at the bottom of every email.