Places to go for the home and garden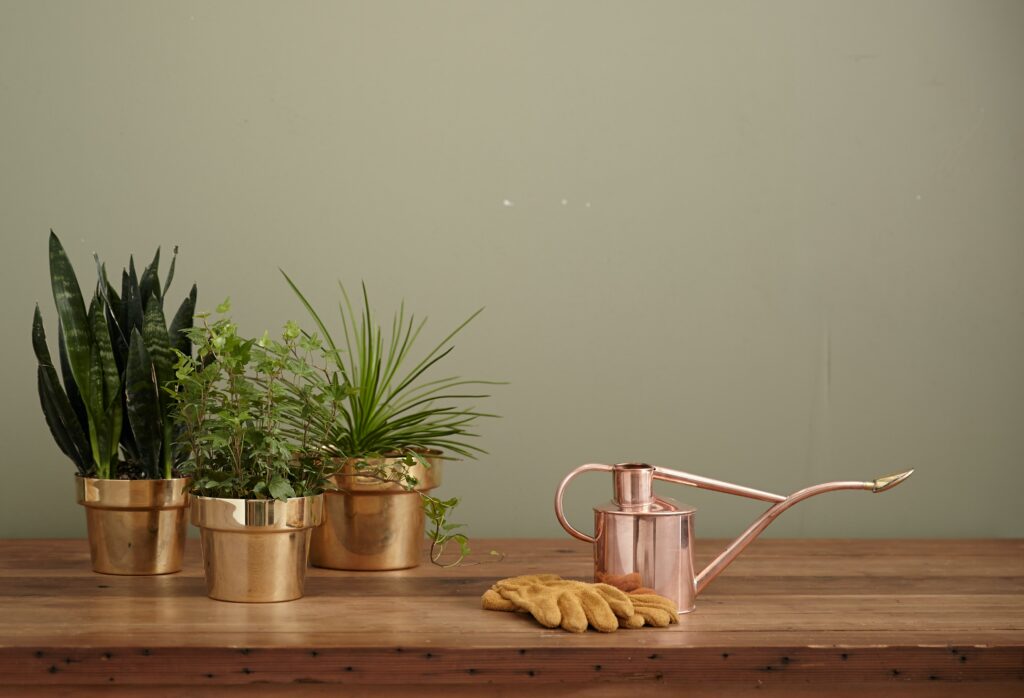 With the summer weather finally here, now is the time to start working on your garden at your Malloway home. Starting a small garden can be a great way to brighten up your living space.
We've explored the best places in Chilliwack to find what you'll need to grow your garden and bring life to your living space.
Minter Country Garden
Minter Country Garden has all your gardening needs with a wide variety of plants for your garden. From tropical plants to succulents and plants, Minter Country Garden's experts can help you pick the best plants for your balcony garden. Stop by to see horticulturalist, Brian Minter, an expert on all things plants. Brian writes for The Vancouver Sun giving advice from what seeds to buy to creative ways to make your garden colourful!
Little Mountain Greenhouse
https://www.littlemountaingardencentre.com/
For homeowners new to gardening, Little Mountain Greenhouse is the perfect place to start. With their starter packs and expert gardeners to help get you started, they also have a wide selection of hanging baskets to help with smaller spaces.
The Garden House
https://www.facebook.com/TheGardenHousebc/
The Garden House is the perfect place to find gardening decor and planters for your balcony. Their pots and other decor selections will help spruce up your garden. Or maybe you need bouquets to brighten your house? The Garden House has you covered.
The Cottage Boutique
https://thecottageboutique.ca/
The Cottage Boutique has all your home and garden décor needs. The Cottage is full of beautifully curated products for your home. Here you'll find rugs, pillows, kitchenware, and garden items to bring your home and garden to life!
Hanson's Landscaping
Are you looking for something specific? Hanson's Landscaping has a wide range of plants for you to choose from, and if they don't carry what you're looking for, they are able to order it just for you! Hanson's also offers delivery and landscaping services.