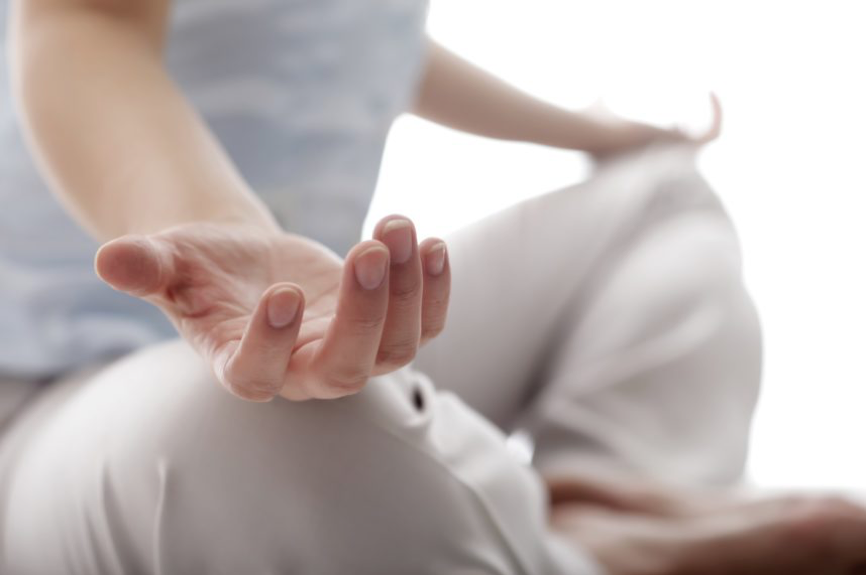 Mental Wellness: Why it's So Important
Practicing and maintaining your mental wellness is important at any age, but even more so as we begin to get older. Though the stress of your 9-to-5 may be long gone, depending on when you've decided to retire, the stress of day-to-day lives on. Whether that stress presents itself in the form of daily tasks performed around the house or monthly bills that need to be paid, stress shouldn't be taken lightly, and should be as top of mind as your physical health. We're here to tell you how you can incorporate a bit of mindfulness into your daily routine, even if it's only for a short 10 minutes
Meditation is becoming increasingly popular as a form of stress relief for your body and mind. In addition to its ability to relive stress, meditation also provides a variety of other lesser-known health benefits. By entering a deep state of relaxation, meditation refreshes and revitalizes your body all while giving you some peace of mind in your day-to-day.
Meditation also aides in our emotions. Setting time aside to focus on yourself can help reduce negative emotions. Even if you're worrying about the smallest of things, taking a moment out of your day to breathe deeply and pause can help greatly.
Finally, meditation supports a peaceful sleep. Stress, no matter what it's about, can often stop us from getting a good night's sleep. The next time you experience a restless night, why not try a 3-minute meditation session? Setting aside a couple of minutes each evening to tune out the noise and collect yourself can help prepare you for a calm and easy-going evening.
You might be asking, "well where do I start?" Meditation can be practiced virtually anywhere, whether that's in your house, on a walk, or even at a wellness and meditation studio in a guided meditation format. Here's a list of some of our favourite places in the Chilliwack/Sardis area to practice mindfulness and meditation.
Sardis Park
45897 Lake Drive
Sardis Park is one of our favourite places in Sardis. Not only does it have a 655-metre outer loop trail for walking, but it also has a pond are where you can watch the birds . Whether you're going for a morning jog or an early afternoon walk, taking a break to sit down along this trail makes for the perfect spot to meditate.
Studio B Yoga
#8-45540 Market Way
Yoga is an amazing way to learn more about yourself. It helps you understand your body's inner workings and find peace within yourself in your day-to-day life. The best part? Studio B Yoga offers a variety of classes for a variety of ages and competencies. From their standard yoga classes to yoga for seniors and mindfulness classes, the studio has everything you'll need.
Amethyst Books & Essence
8989 Young Road
Sure, actively practicing meditation is important, but sometimes reading up on a new hobby can be helpful as well. At Amethyst Books and Essence, you can find an abundance of information on spirituality and the healing arts. With products and books ranging from incense, sage, and dedicated yoga and meditation books, you're bound to find some products that can help you start this journey!
With all this information about meditation and mindfulness, you might still be on the fence about starting up a routine. But sometimes, it's as easy as downloading an app. With its increase in popularity, guided meditation sessions are widely available online. Whether you're using an app on your phone, YouTube, or a music streaming service, you're bound to find some insightful guided meditations. In addition to the health benefits listed above, meditation also offers benefits such as reducing blood pressure and boosting our immune system. By increasing concentration and creating a bit of "me time" each week, meditation offers individuals of all ages the ability to feel at ease.