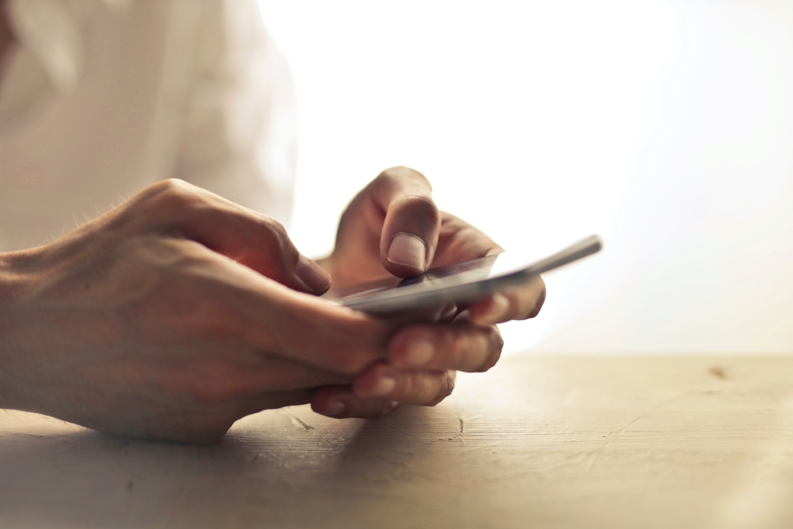 How the Aging Population is Embracing Technology
You may look at your children, or grandchildren and wonder how they've gotten so tech-savvy, so quickly. "How are they so good on their phones?" you may ask. Youth and young adults often get a bad rap for being glued to their phones, but they may be on to something… Have you ever thought of embracing technology, yourself?
Studies show that nearly 70% of the aging population are now online. Whether it's to stay engaged with current events and politics, to stay connected with far away family members, or to online shop, the aging generation is constantly learning new uses for technology. But the aging population isn't just using technology to reach out to their grandkids, or to watch a movie on Netflix, they're also using it to improve their quality of life.
This increasing use of technology by the aging population isn't just used for leisure, there are many different technological platforms used for accessibility and health reasons. Take TELUS Personal Health. As a leading telecommunications provider, TELUS released their Babylon health application in early 2019. The free mobile healthcare app acts as a personal doctor. Additionally, the company has created applications and devices that aide in home security and personal health. Though these sorts of things have been seen in the past with wearable devices that detect falls or injuries, the idea of a "smart" space is becoming increasingly popular.
Here at Malloway, we offer spaces that age with you, no matter what stage of your life you're at. Whether that means wider hallways that are wheelchair and walker accessible, the ability to lower cabinetry in your kitchen, or the ability to install automatic or remote powered blinds in your living space, our homes offer adaptability and change that works for you.
So now that you've learned a bit more about Malloway's relationship with technology, what more are you waiting for? Right now, Malloway is offering four new homes, move-in ready, and you'll save $10,000!
For more information, please contact cliff@mallowayvillage.ca