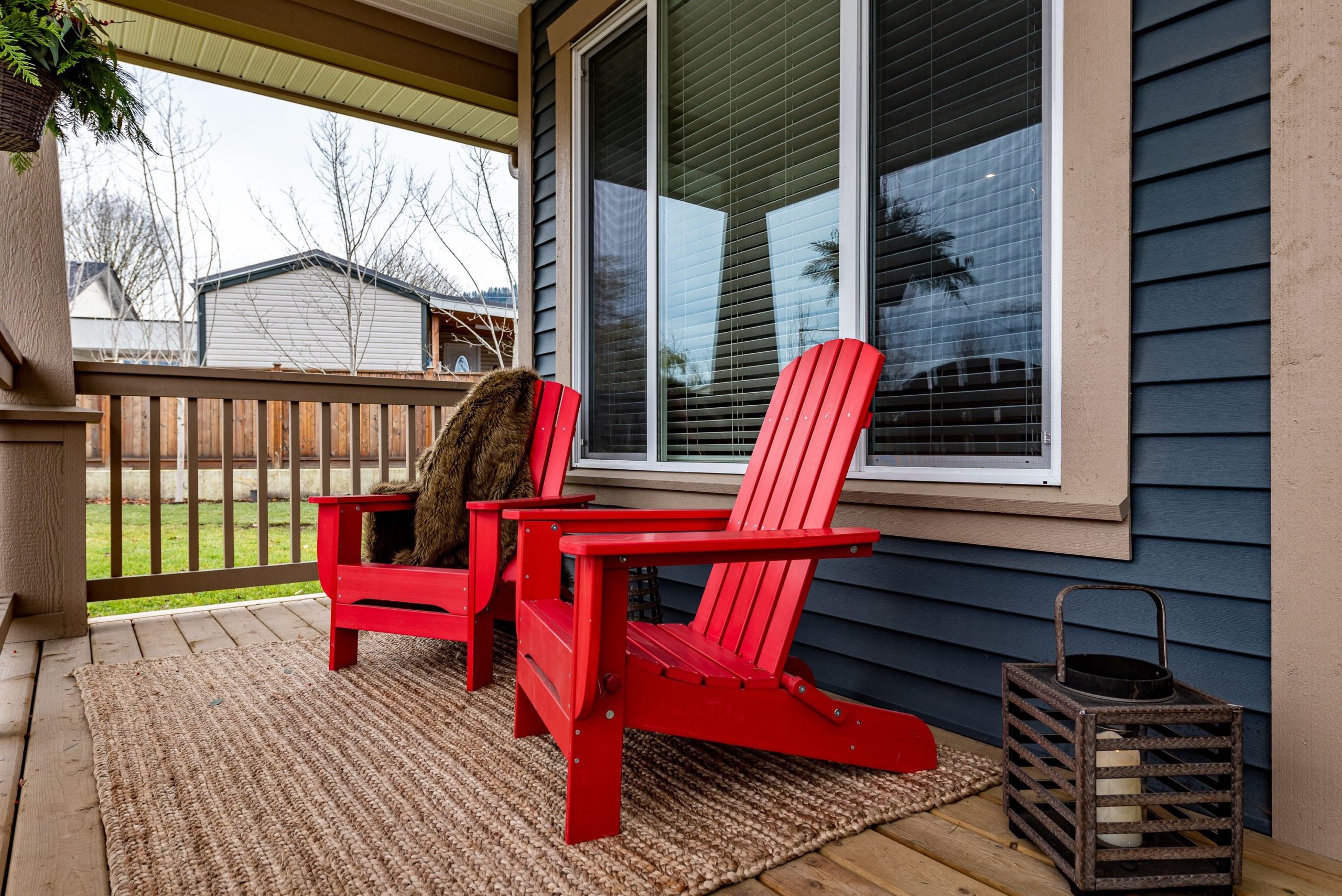 How Malloway Village is Reinventing Adult Living in Chilliwack, BC
Adult living is becoming an increasingly enticing option for adults. You're surrounded by a community of other retirees, living in an accessible and beautiful space. Whether you're planning to retire early, looking to step away from your work and move to a part-time, work from home role, or looking to downsize from your family home to a smaller, updated space, retiree living is on the horizon for many – and for good reason.
Here at Malloway Village, we're reinventing adult living to create welcoming, safe, living spaces for the 45+ community. Built with the retiree lifestyle in mind, Malloway Village offers a contemporary design with open floor plans, high-end finishings, and modern amenities for an upscale living space.
Floor Plans to Fit the Retiree Lifestyle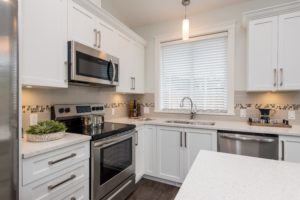 Malloway Village offers an upscale gated community for retirees. With a collection of distinguished rancher-style homes, Malloway Village offers four floor plans to choose from that range in layout and size. Whether you're looking for a space for an added hobby room, home office, or movie room, you'll find the perfect space at Malloway Village.
Our rancher-style homes all offer a two-bedroom and den layout and additional space for whatever you need. The best part? We also offer extended floorplans where you can customize individual rooms. Additionally, we offer home buyers the opportunity to purchase homes that are still in the construction phase, allowing them to customize their space to their liking before moving in.
Home Features That Age with You in Mind
With our ease of use design, each home offers a variety of amazing features. All homes feature open living spaces with master bedrooms on the main floor and are wheel-chair and walker accessible. With the ability to be modified over time to best fit your needs, our homes age with you in mind.
Some of our built-in home features include reinforced grab bars in bathtubs and showers, lowered light switches, and the ability to lower counters and cabinetry in the kitchen. Additional upgrade features include a bank of drawers instead of cupboards, roll-out shelves, and garburator installation.
Amenities for Everyone
In addition to our beautiful homes and their features, Malloway Village plans to offer a variety of amenities for our residents including pickleball courts and RV parking. Get out and enjoy the weather without leaving your community with access to our pickleball courts where you can get some easy exercise and easily meet your neighbours. Our RV parking will offer residents room to park their RV, no matter the size, and you'll have peace of mind knowing that your RV is nearby in a safe and gated area.
Find Your New Forever Home in the Heart of Chilliwack, BC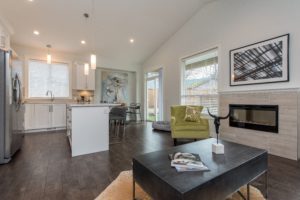 Chilliwack, BC is becoming an increasingly popular place for retirees to settle down. It's a great community with access to shopping, dining, recreation centres, and a variety of other shops and services.
By understanding the wants and needs of retirees, Malloway Village creates the ideal community to retire in. With great amenities for residents and their family and friends, you'll find yourself immersed in a beautiful modern space and never wanting to leave!
For a limited time, Malloway Village is offering a fast-close bonus on select home purchases. Right now, you can save $20,000 on the purchase of your new home. For more information, contact us today by email at cliff@mallowayvillage.ca or by phone at 604-961-5160.