Fine Dining – Chilliwack/Sardis
Chilliwack's food scene is second to none. Dine on the specials of the day and take your taste buds on a trip to some of Chilliwack's finest Restaurants.
Bravo Restaurant and Lounge
Umbertos
Frankies
Prestons
Earls
Garrison Bistro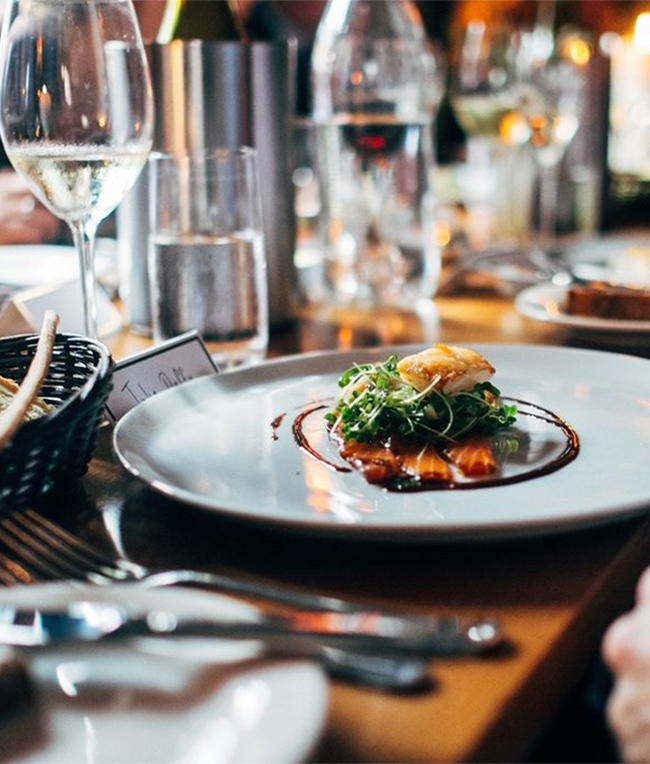 Register Now For Malloway Village
Prices for this exclusive development starting in the $400's. Register now for your special invitation to our Grand Opening.
By submitting this form, you are consenting to receive marketing emails from: Malloway Village, 6211 Chilliwack River Rd, Chillwack, B.C., V2R 0M2, CA, https://mallowayvillage.ca. You can revoke your consent to receive emails at any time by using the SafeUnsubscribe® link, found at the bottom of every email.