Chilliwack/Sardis Golf Courses
Golf lovers can tee off at some of Chilliwack's best courses. Chilliwack Golf Club, the Falls, and Cultus Lake Golf all receive great reviews from Canadian Retirement Development homeowners. Come enjoy an afternoon on the back 9 and take in Chilliwack's majestic Mt Cheam mountain vista.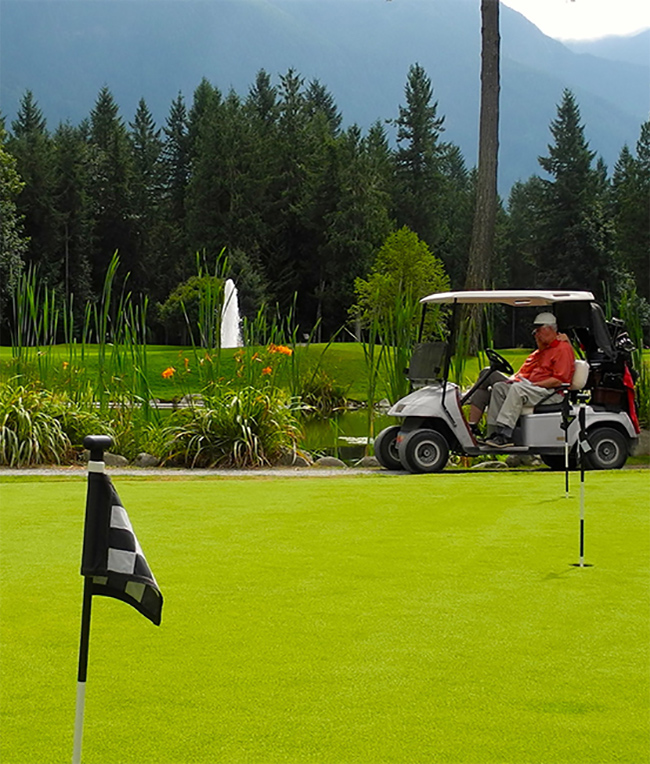 Register Now For Malloway Village
Prices for this exclusive development starting in the $400's. Register now for your special invitation to our Grand Opening.
By submitting this form, you are consenting to receive marketing emails from: Malloway Village, 6211 Chilliwack River Rd, Chillwack, B.C., V2R 0M2, CA, https://mallowayvillage.ca. You can revoke your consent to receive emails at any time by using the SafeUnsubscribe® link, found at the bottom of every email.