Chilliwack, Vedder & Fraser River Fishing
Where can you live with world class fishing at your back door? Chilliwack, British Columbia is a destination fishing spot for the world. Malloway Village residents can enjoy fishing Sturgeon, Steelhead, Trout and Salmon in the Vedder, Chilliwack and Fraser rivers. Come to Malloway and we look forward to seeing you on the river!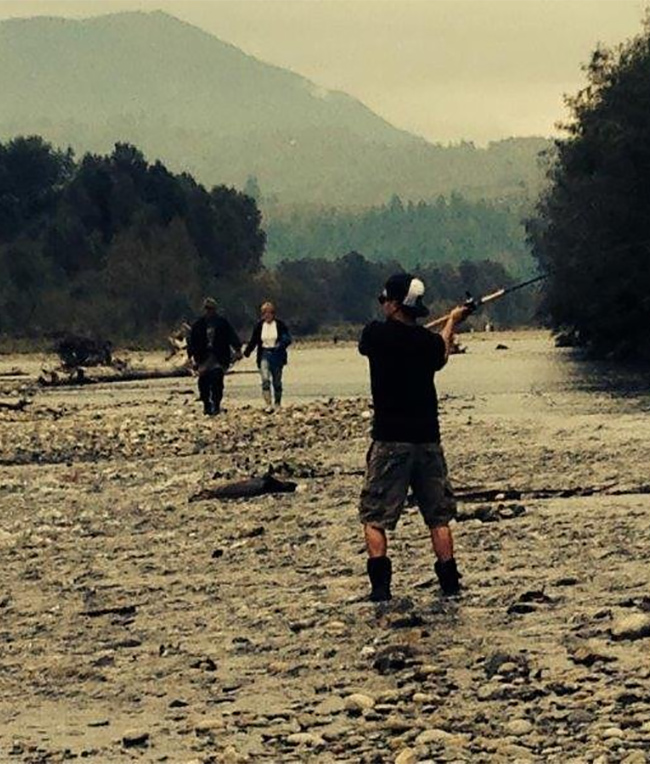 Register Now For Malloway Village
Prices for this exclusive development starting in the $400's. Register now for your special invitation to our Grand Opening.
By submitting this form, you are consenting to receive marketing emails from: Malloway Village, 6211 Chilliwack River Rd, Chillwack, B.C., V2R 0M2, CA, https://mallowayvillage.ca. You can revoke your consent to receive emails at any time by using the SafeUnsubscribe® link, found at the bottom of every email.