Chilliwack Is About to Throw the 151st Annual Fair!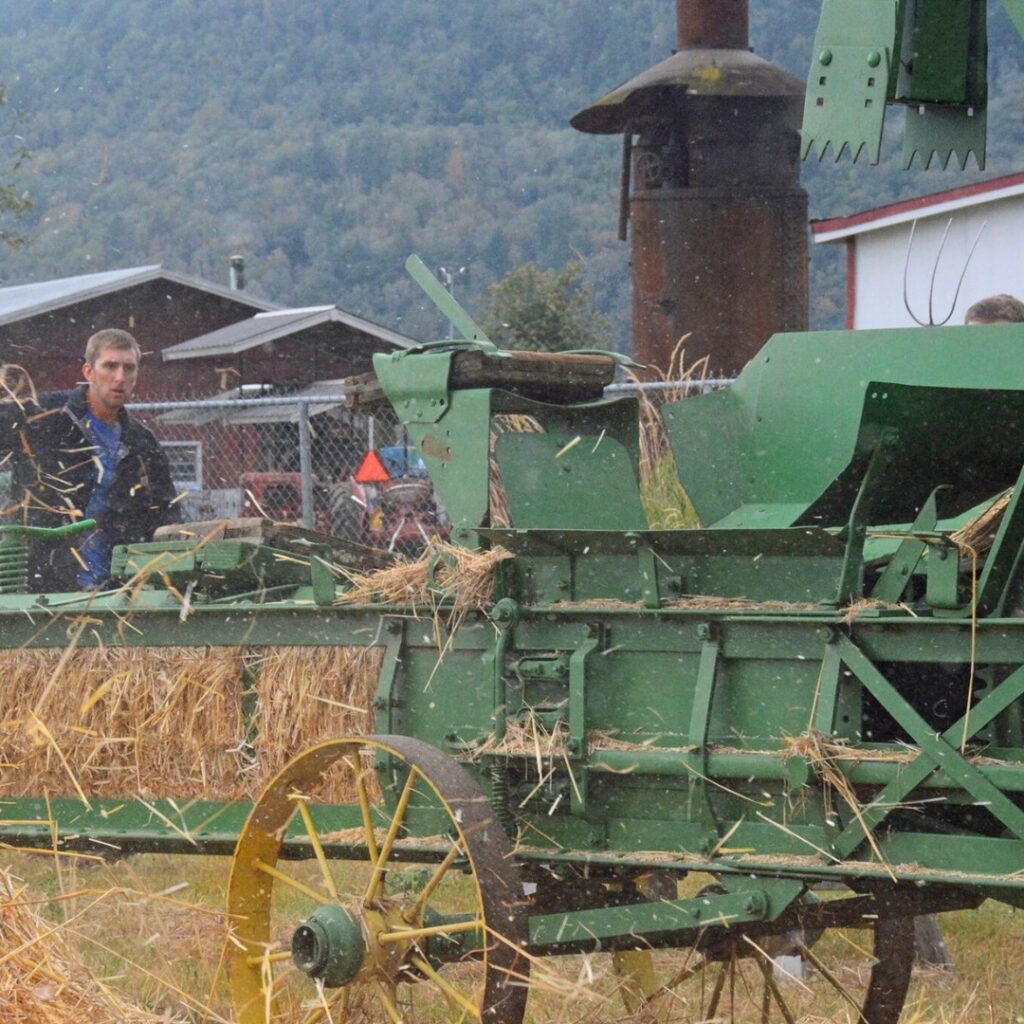 The Chilliwack Fair is set to take place from August 11-13 at Chilliwack Heritage Park, 44140 Luckakuck Way, in Chilliwack, BC. Year after year, the annual fair is a time to celebrate the culture and heritage that makes our community strong and unique. Don't miss out on all that this city has to offer.
If you're planning on visiting the 151st annual Chilliwack Fair, don't forget to book an appointment to tour Malloway Village! It's the perfect time to learn more about the community and explore this vibrant city. Be sure to book your appointment today by clicking here!
Attendees to the fair can expect to enjoy incredible live music, food trucks offering up a wide range of treats, and a 3-day rodeo. Plus, there are plenty of other activities planned for all ages. Children 9 and under can get free tickets! Guests can look forward to a foam party, live muralist, face painting, pony rides, farm buddies, horse show, a photo booth, kitchen stage, LEGO, stuffy riders, gold panning, a tractor pull, elite ninja development parkour, mini golf, and party works.
Learn more about the 151st Annual Fair!
https://chilliwackfair.com/entertainment2023/
We can't wait to see you there!