Best Ice Cream in Chilliwack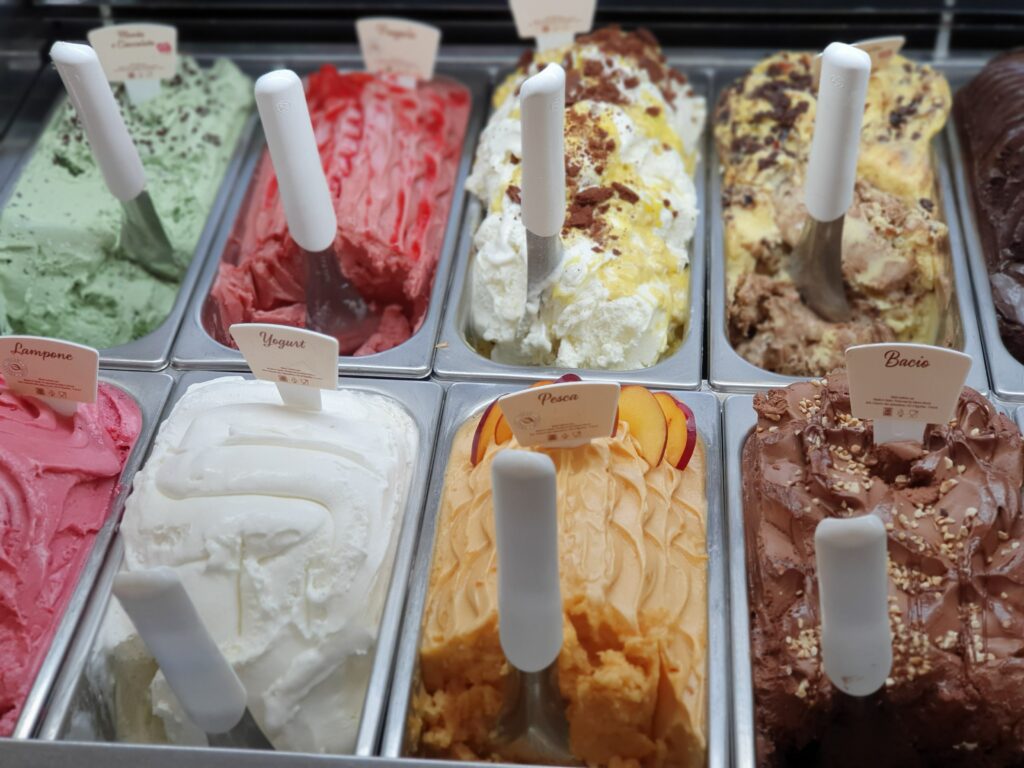 As summer winds down, there's still time for ice cream!
Check out the best ice cream in Chilliwack – these local spots are a must-try!
Kent's Ice Cream
Kent's has a wide variety of amazing flavours and is a perfect place to check out some fun new flavours. Kent's also offers tasty ice cream sandwiches and milkshakes. The flavours are subject to change each week, and you can see what they're offering on their website:
https://www.kentsicecreamco.ca/
Mighty Moose Ice Cream
Mighty Moose is the best place to take a big lover of ice cream, where they give the biggest scoops! Their large portions are perfect for sharing. The wooden moose statue out front of the shop makes for a great photo op! Mighty Moose is open every day from 11am – 8pm.
https://mighty-moose-ice-cream.business.site/?utm_source=gmb&utm_medium=referral
Banter Ice Cream
Banter Ice Cream is a must-try location. With their seasonal flavours along with their daily offerings, there are so many to choose from. Their current seasonal flavours are: rootbeer float, blueberry basil, and strawberry-kiwi sherbert. See what else is on offer via their website!
https://www.bantericecream.com/chwk
Sticky's in Garrison
Score! Sticky's in Garrison offers both ice cream AND candy! You can find all kinds of candies, ice cream, donuts, and so much more.
Huis Shave Ice
If you're not into dairy, then check out Huis Shave Ice. Shave Ice is a Hawaiian treat similar to a snow cone, but rather than crushed ice, the ice is shaved. Huis offers tons of flavours and is the perfect icy treat for a hot end-of-summer day in Chilliwack.
Chantilly Gelato Cafe
Chantilly Gelato has been in Harrison Hot Springs since 2003 – and currently offers 52 different flavours of gelato/ice cream/sorbet. Chantilly also sells dipped ice cream bars, and their 'screamuccino' is a blend of espresso and two scoops of ice cream! Chantilly is open every day from 12pm – 9pm.
https://chantillygelatocafe.com/